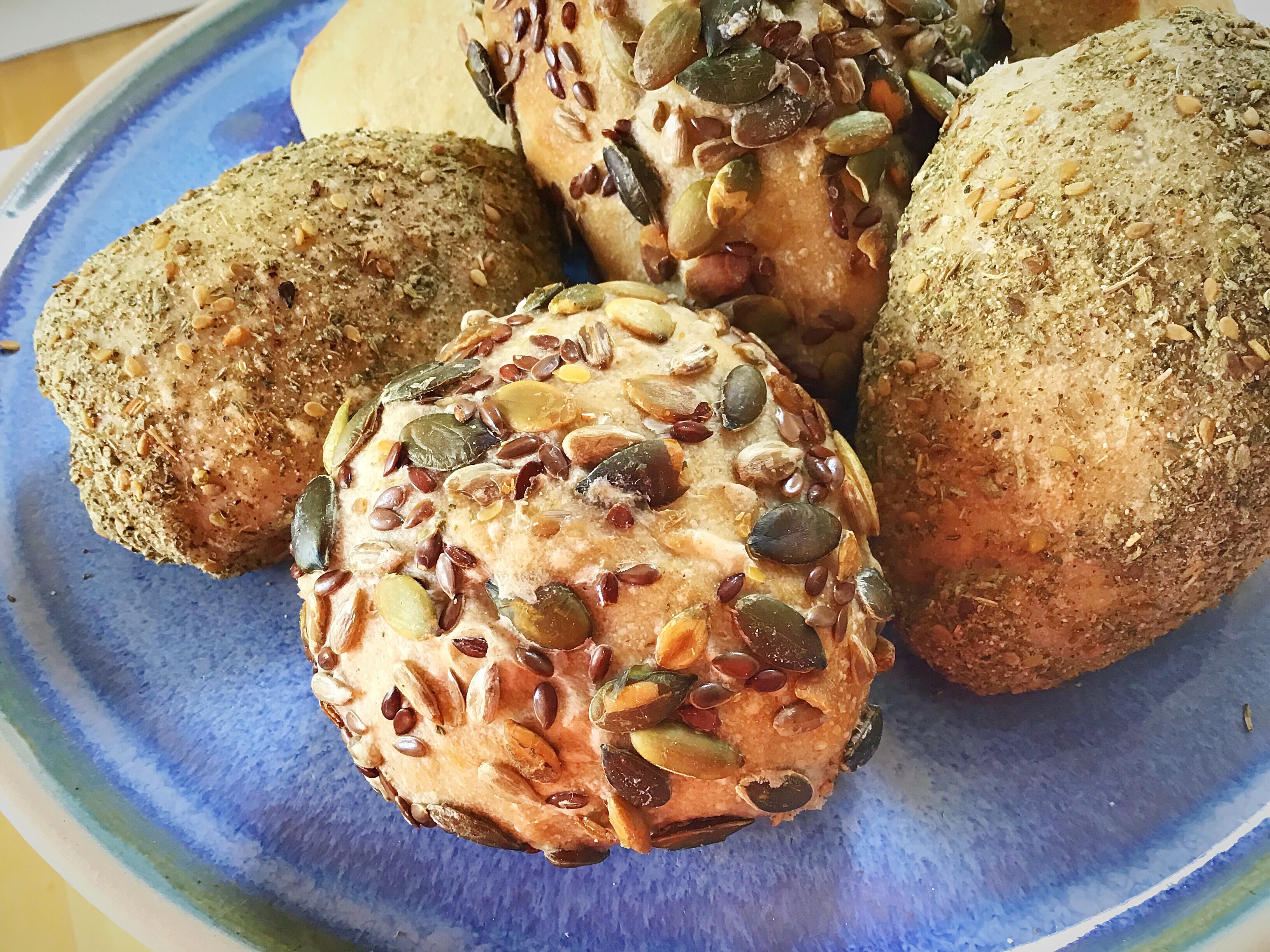 This week I had a lovely lady in my kitchen who had travelled especially from Dubai, in the United Arab Emirates. It's such a compliment that she wanted to come and share my kitchen, and that she follows my baking from so far away.
It was also very close to my heart to welcome her to my home; I lived in Dubai as a child and I have a long connection with the UAE having had parents living Dubai and then Abu Dhabi across 30 years, as well as living there myself full time for 5 years prior to that. It is a place that holds a special piece of my heart and formed many of my food tastes as well as creative influences.
It was a joy to talk to someone who remembers the Dubai that I remember from the 1980's and to listen to her speak Arabic is a sound I always love!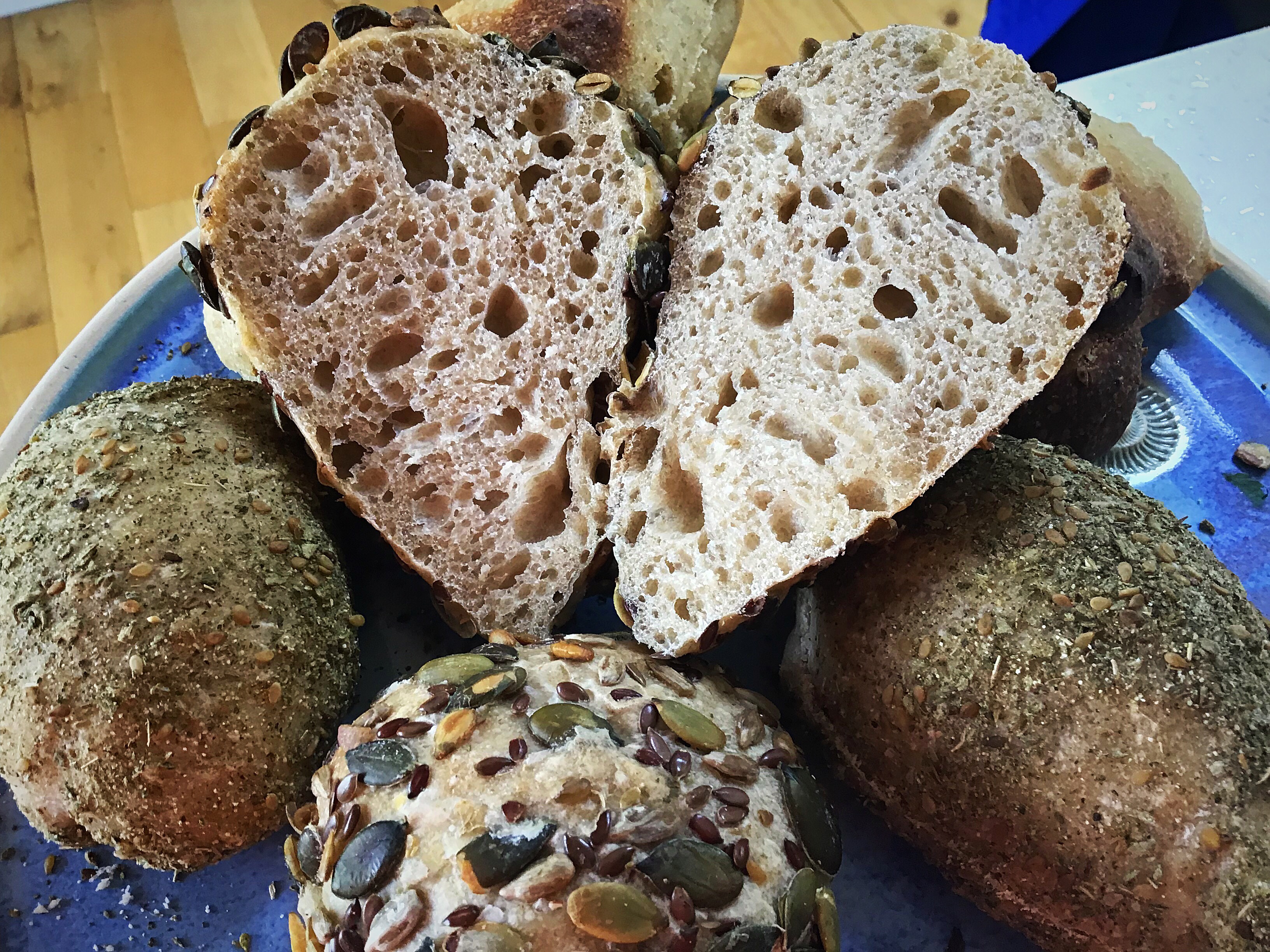 During the course we focussed on the basics of my master recipe and process, as well as working with wholemeal flour and using doughs for making rolls and other lovely sourdough goodies.
I always make sure that there is lots of dough to play with on my courses to get the feel of how different flours affect the dough but also to be able to turn dough out to make rolls in various guises, including the ones in the photos in this post.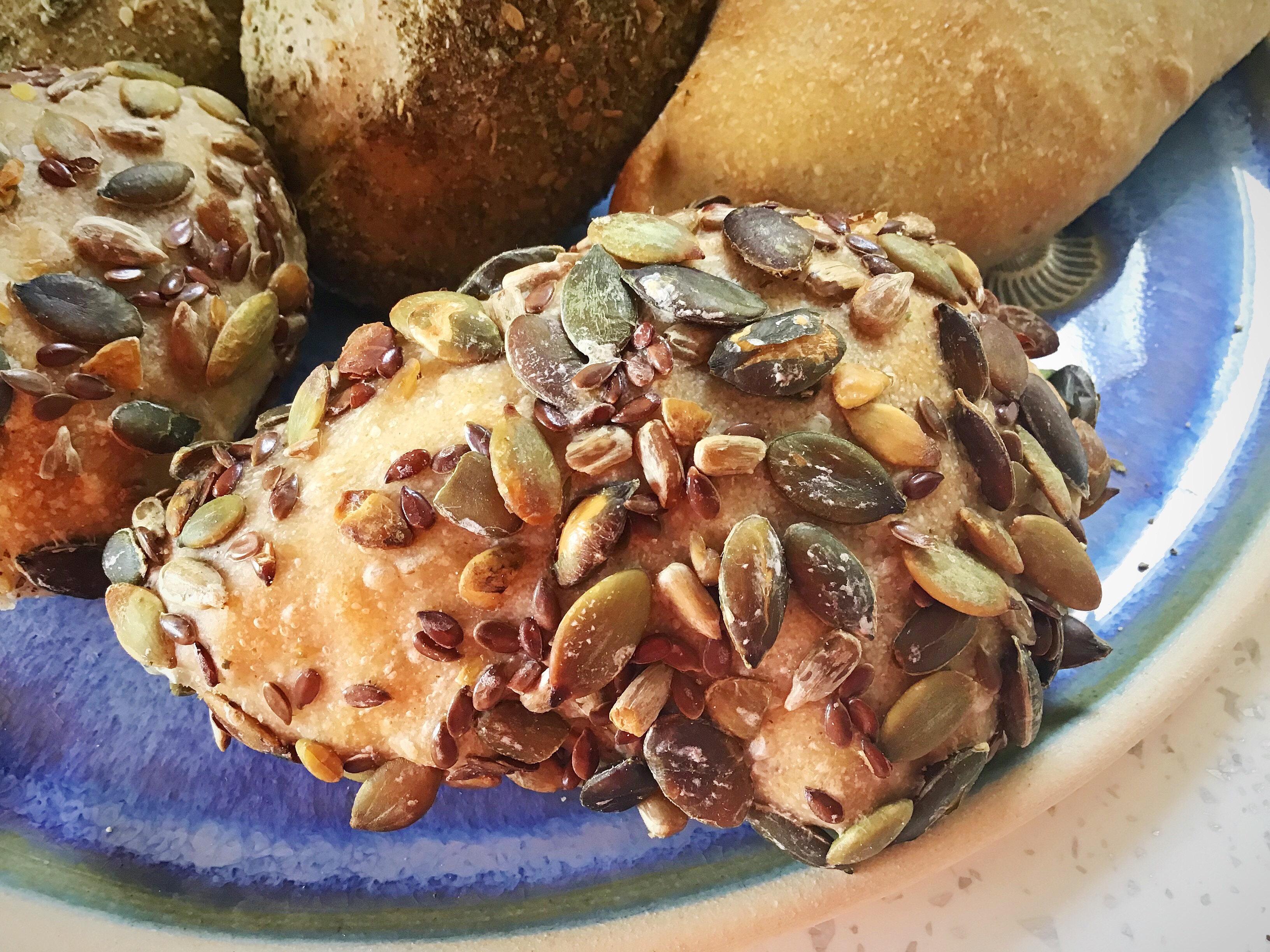 There were all made with my master recipe dough, one portion of which included 150g of khorasan/kamut flour (hence the yellow tint), and another made up of 250g Mrs Middletons plain natural flour + 250g Mathews Cotswolds white spelt flour.
We chopped up the dough and roll some portions in toasted seeds (above), and some in some Middle Eastern zaatar spice mix (below), and left some naked.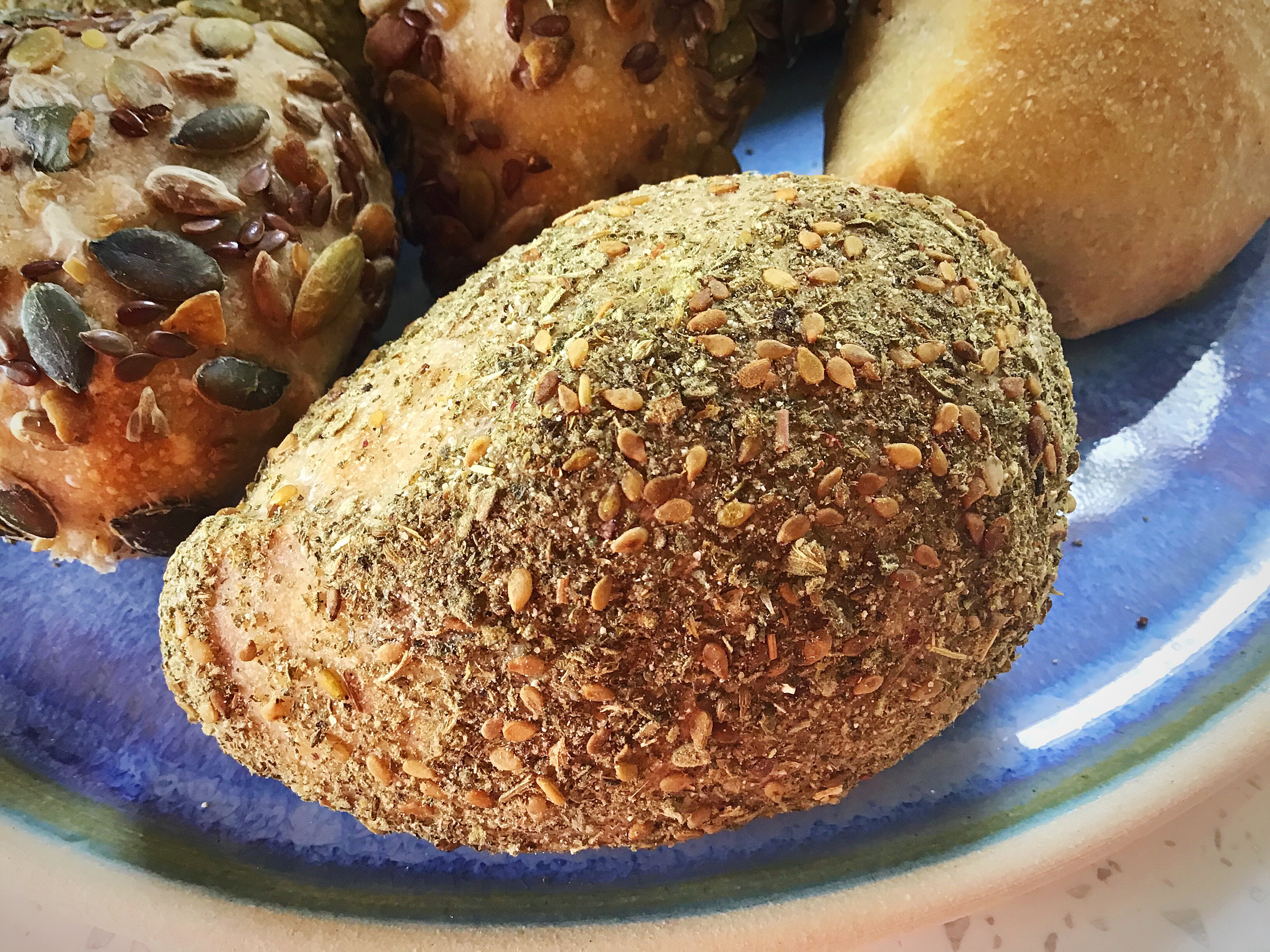 You will find the details for making my various rolls recipes in my recipe index and all of the doughs were made using my master recipe.
I do love running my courses, I meet such lovely people, and it's always an honour to welcome sourdough bakers from around the country and the world to my kitchen xx