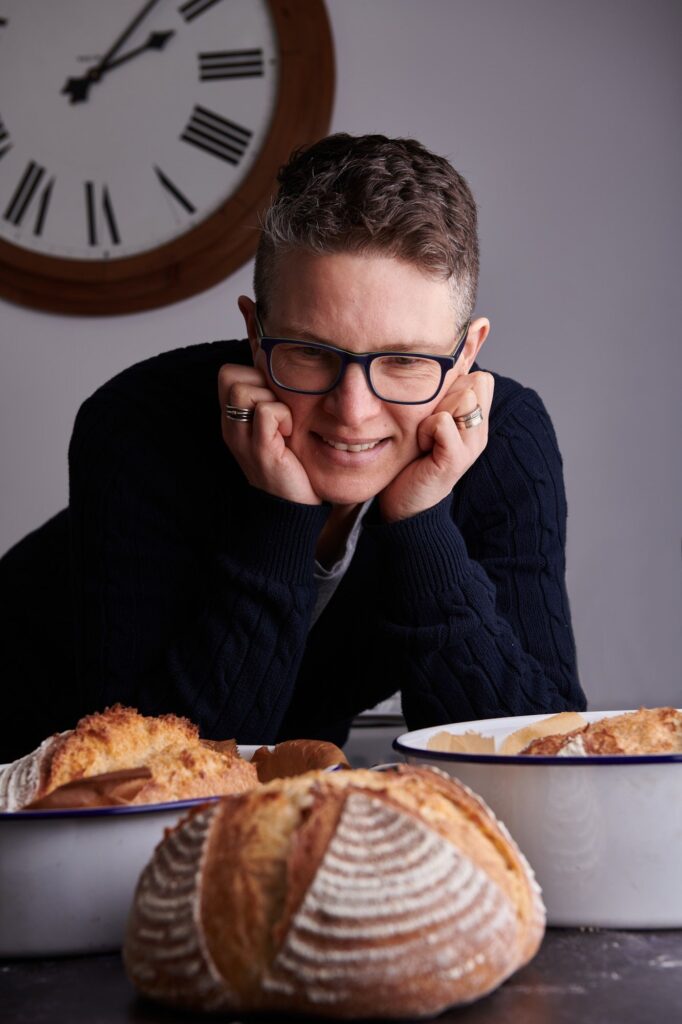 Welcome to the wonderful world of foodbod Sourdough!
Thank you so much for joining me in my world of sourdough. I love baking sourdough, I love everything about it, from start to finish. Taking the simple elements of starter, flour, water & salt and creating a beautiful loaf never fails to make me happy. Every time!
And I love being able to share that with other people, whether it's sharing an actual loaf, talking about making it, perfecting processes, experimenting with ideas, or encouraging others in their sourdough baking. I know how much I enjoy sharing and discussing the mysteries of sourdough with my baking friends, and I hope you will enjoy it just as much! It's all about the bread 🙂
I am a fully self taught sourdough baker, and I created this site to be able to share my definitive, tried and tested recipes, hints and tips, and everything I've learned along the way to help anyone who wants to start baking sourdough. I bake several sourdough loaves every single week in my home kitchen and I have perfected my recipe and method over several years to now feel confident that anyone can follow it and bake their own beautiful loaves.
I hope you enjoy looking around my site, it is packed full of information for successfully baking your own sourdough loaves in your home, as well as dried starter from my very own superstar starter, available to buy to help you on your way.
All of the photos are of my own sourdough, taken by me, to show you my loaves and as much of the process as I possibly can, virtually as if I was there in your kitchen with you.
Baking sourdough is a lot easier than you might think. There's a process to follow, yes, like with all baking, and there's definite guidelines to follow to look after your starter and bake loaves, but they can be easily slotted into your day, they don't need to take over your life, unless you want it to of course 🙂
So welcome, let's bake some sourdough! Baking sourdough is great fun, eating it is even better!!!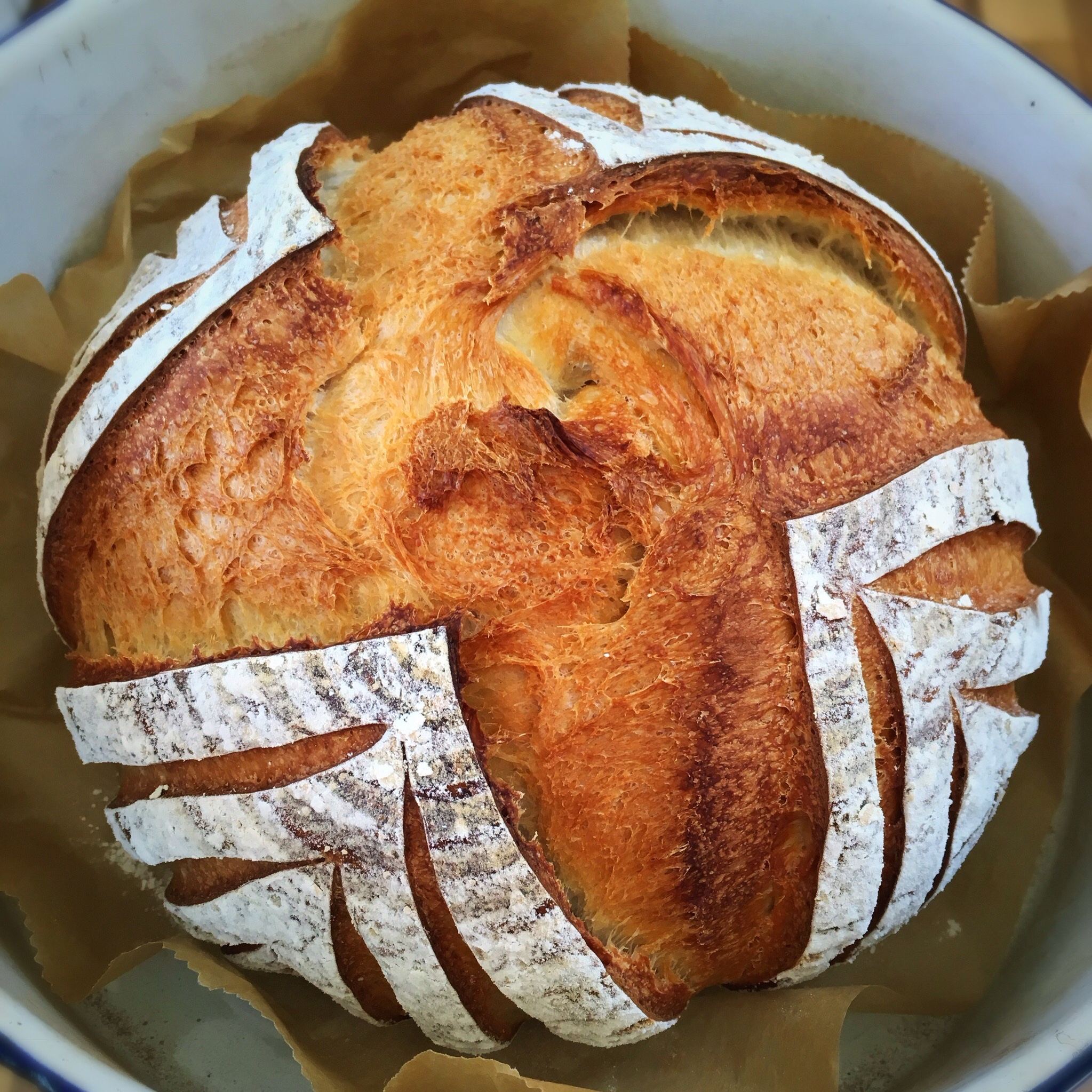 Follow me on Instagram for day to day sourdough news, share your bakes with me on Facebook, and always feel free to contact me with any questions.
On this website you will find no ads, no pop-ups, and no sponsorships. You will find only freely given recipes, information, guidance and help. If you like my site and would like to 'buy me a cup of tea' that would be lovely. Thank you xx