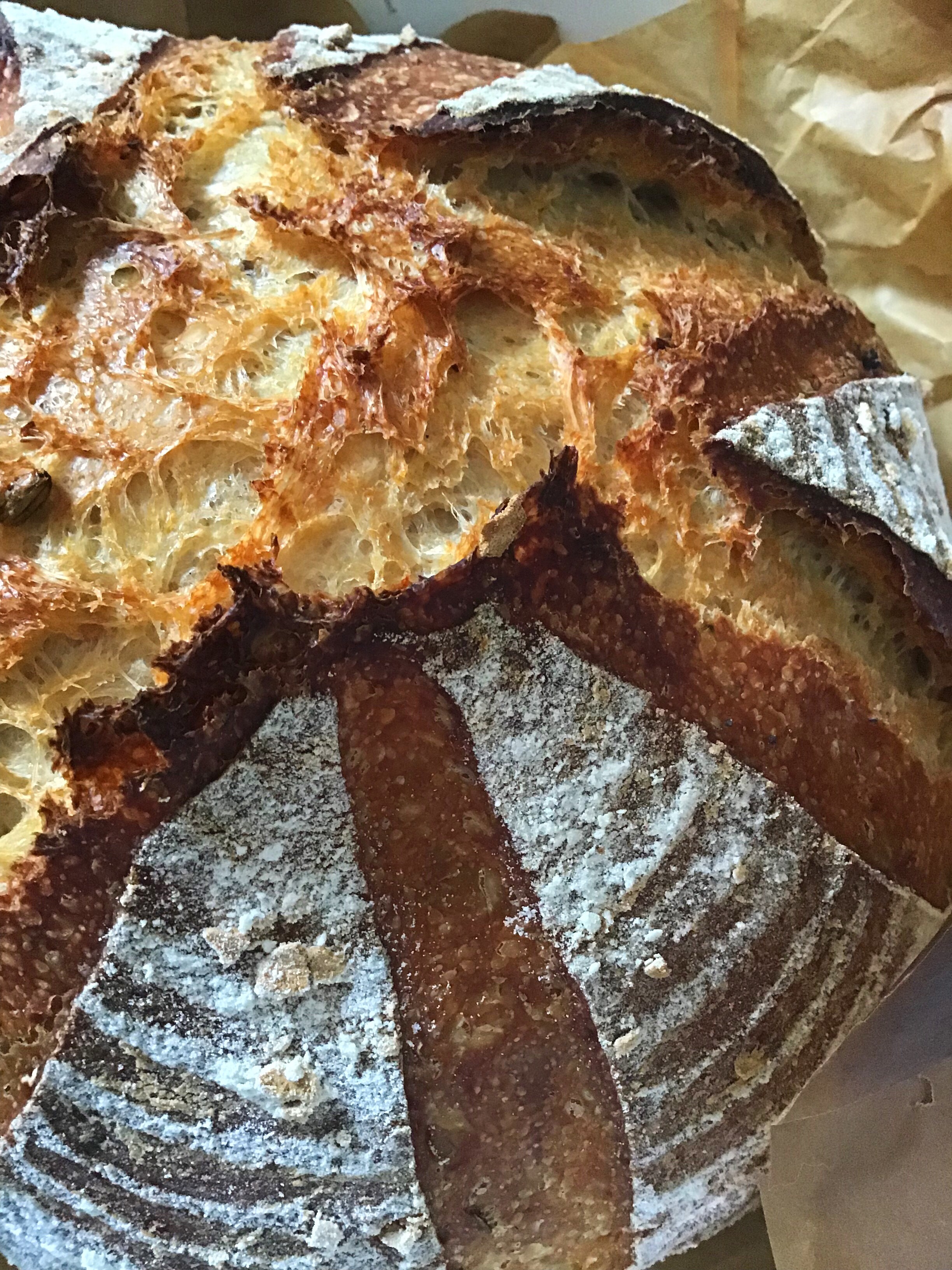 You know how it is, you open your baking cupboard and you've got various bags of flour, with various amounts left, but not enough for an entire dough…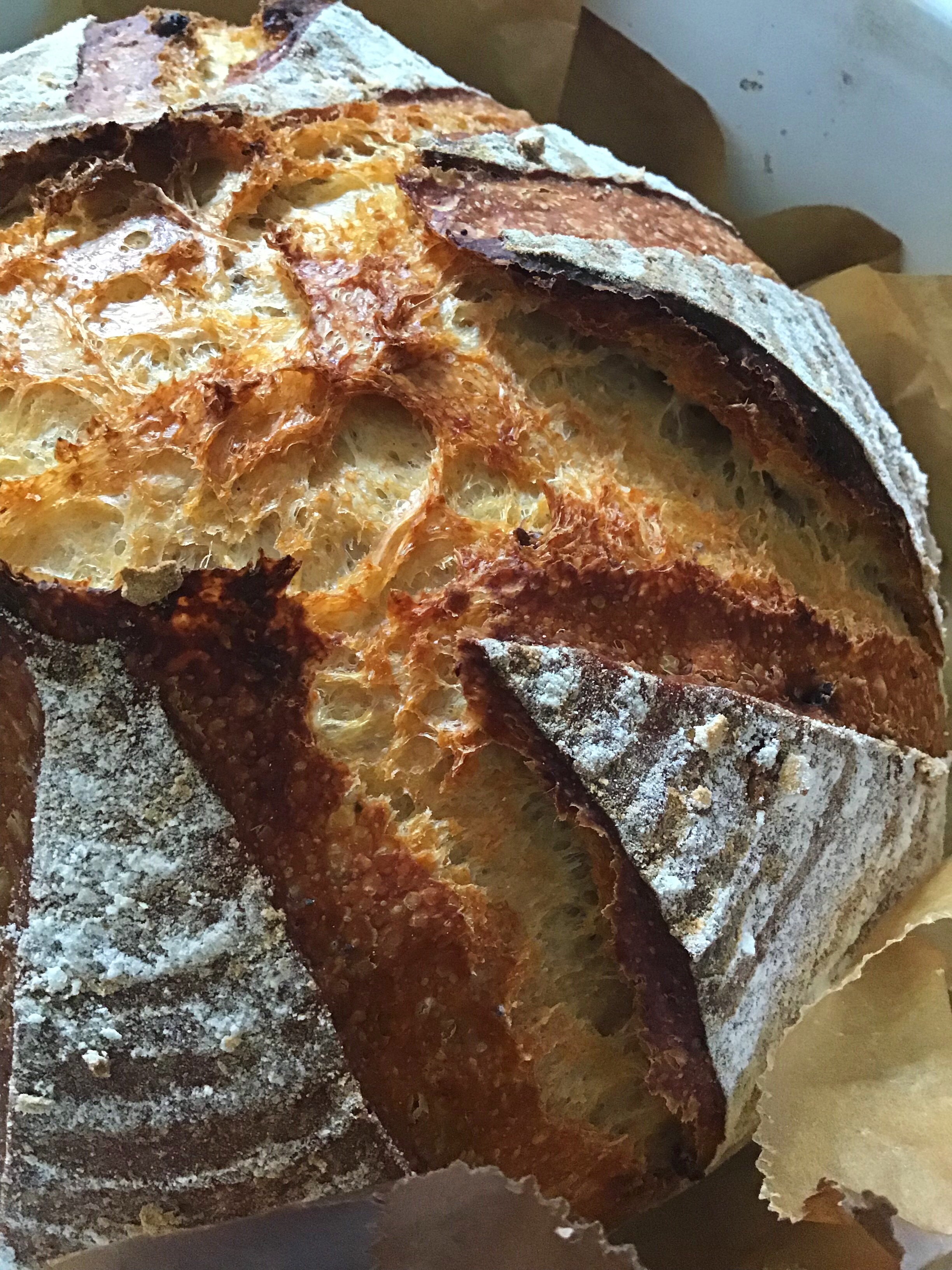 So the only thing to do is to throw them all together and hope for the best?! That's what I did this week. And these loaves were the outcome..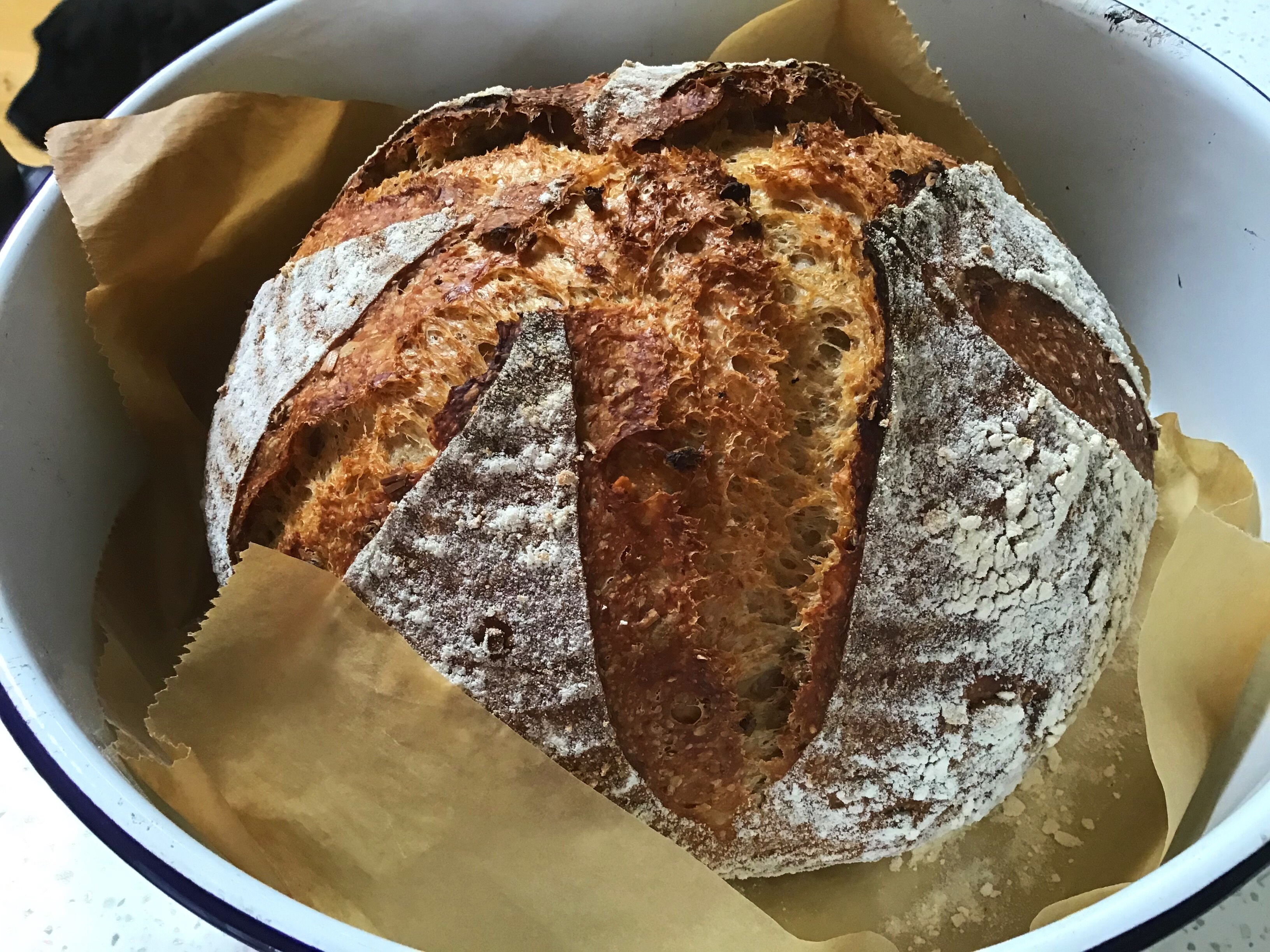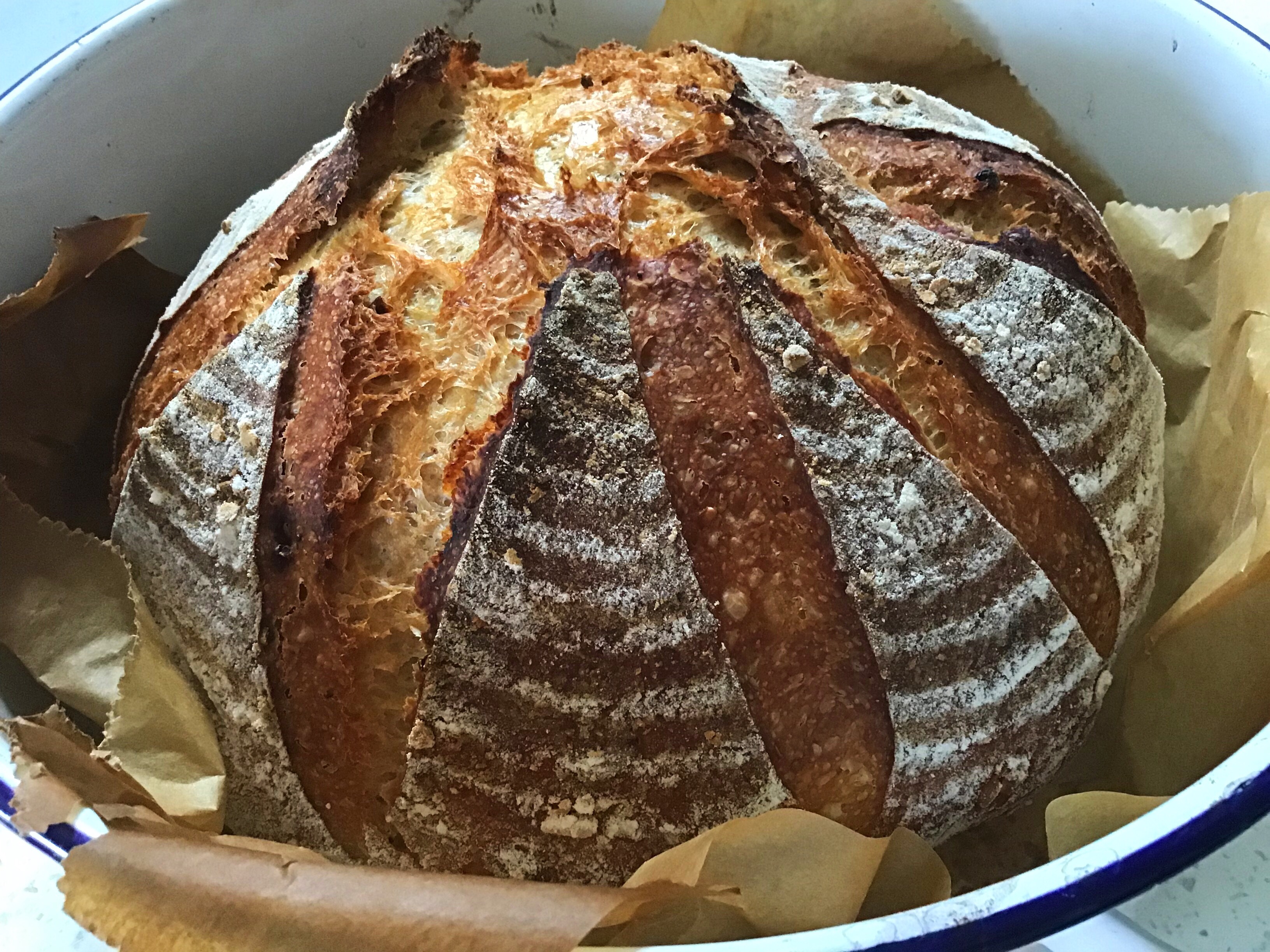 These include portions of strong white bread flour, malted multigrain flour, khorasan flour and a seeded flour mix, all thrown together in various quantities to make up my normal 500g amount of flour for my master recipe.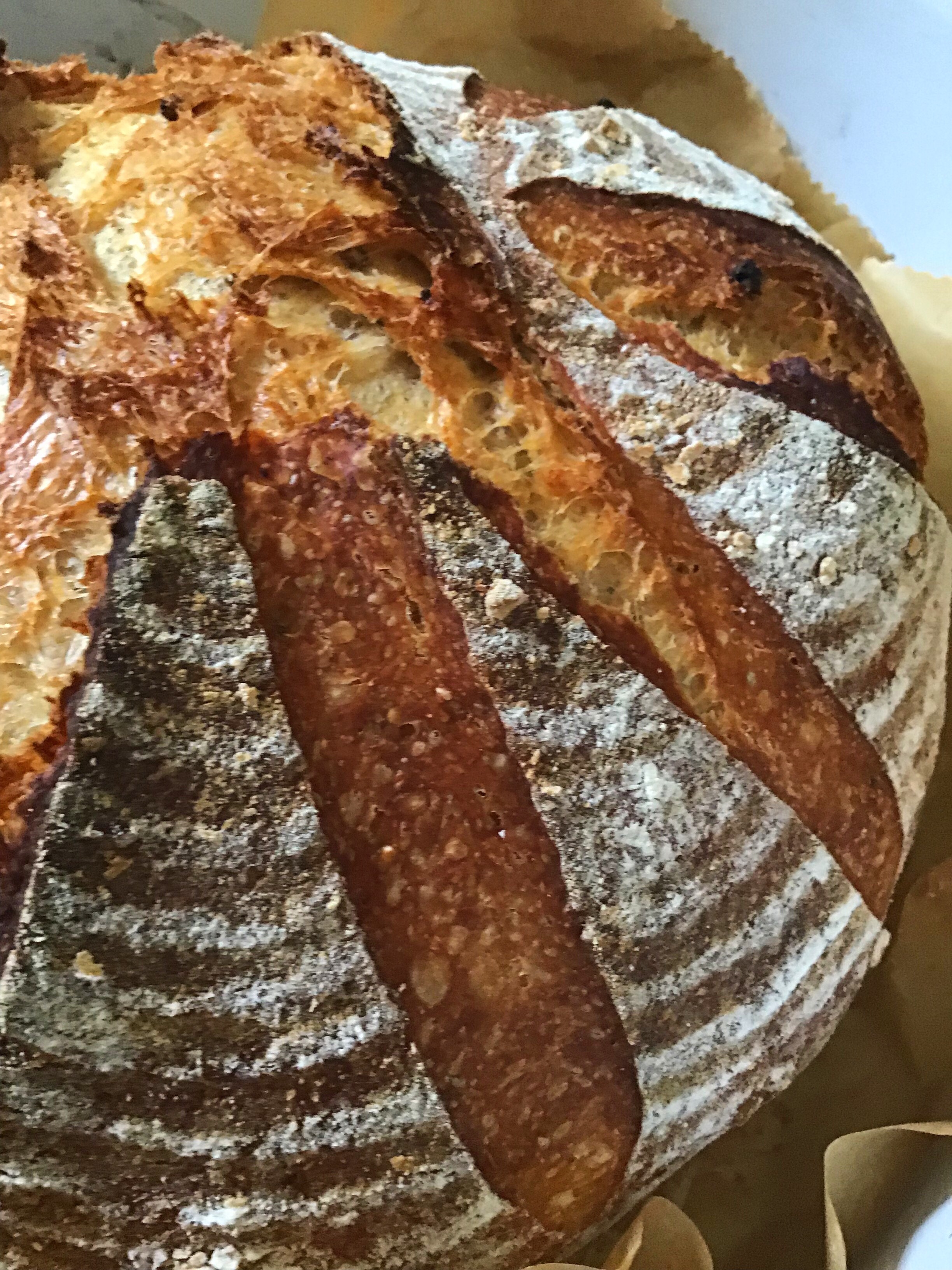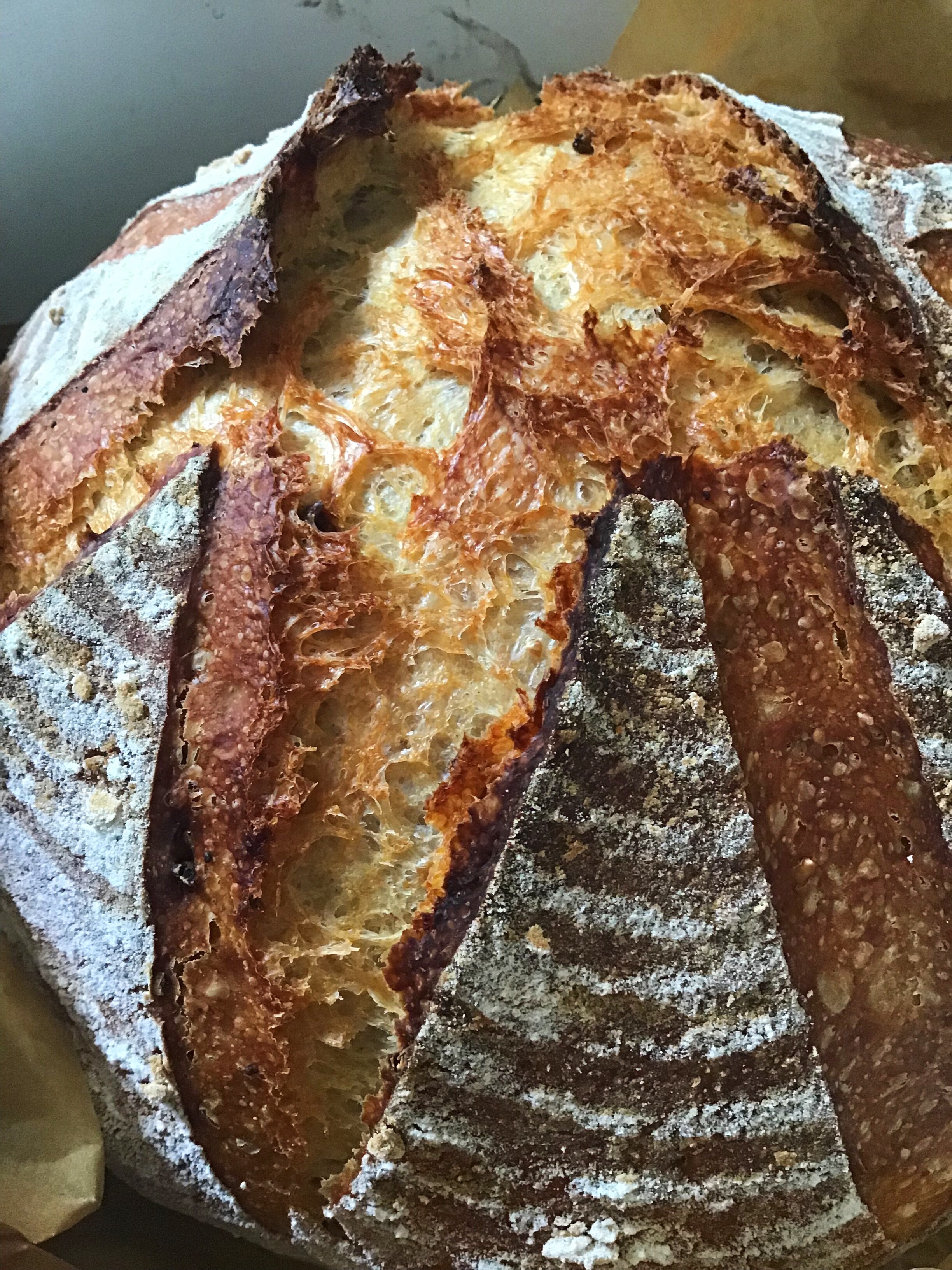 As you can imagine, I was happy with the outcome!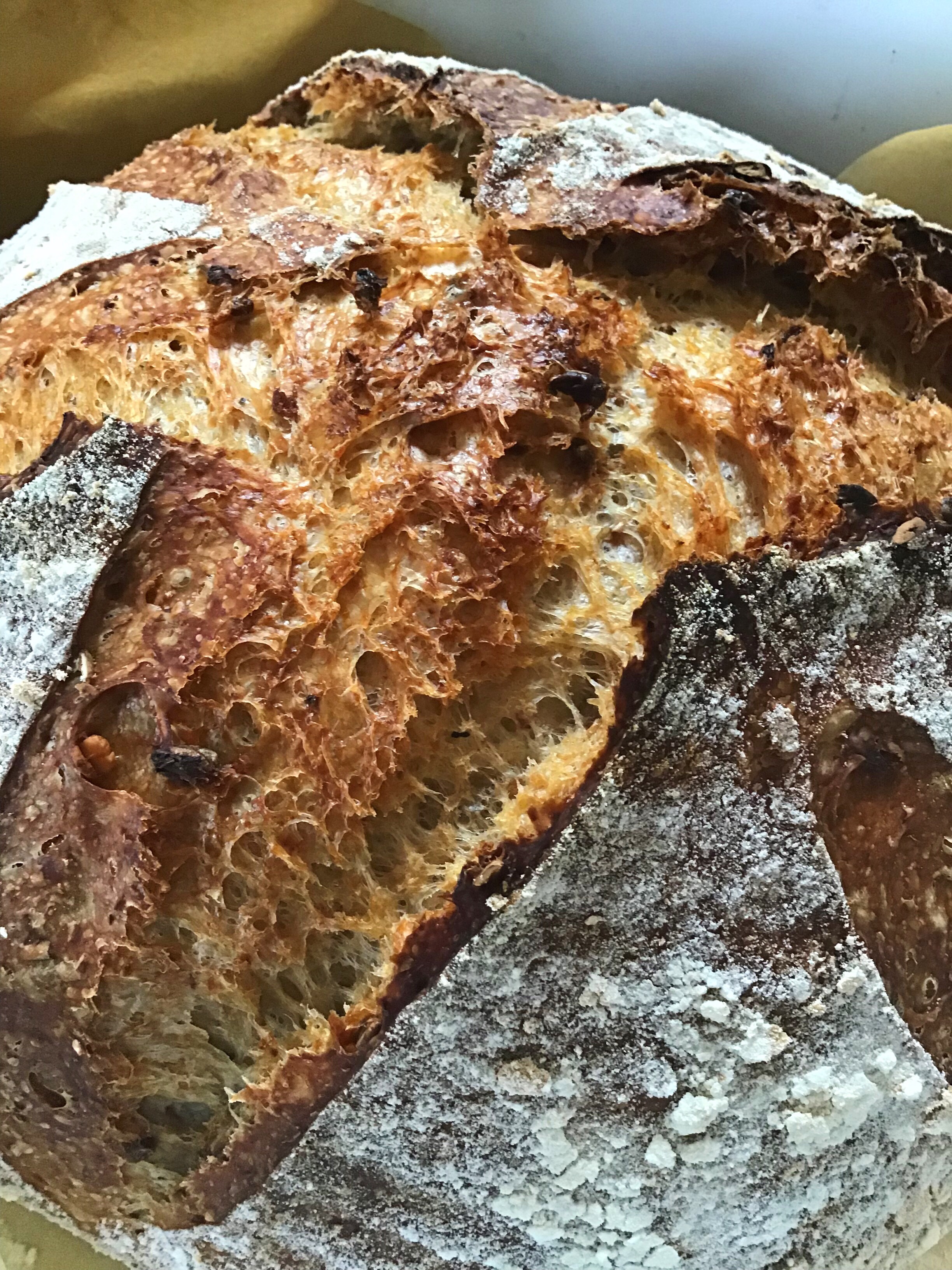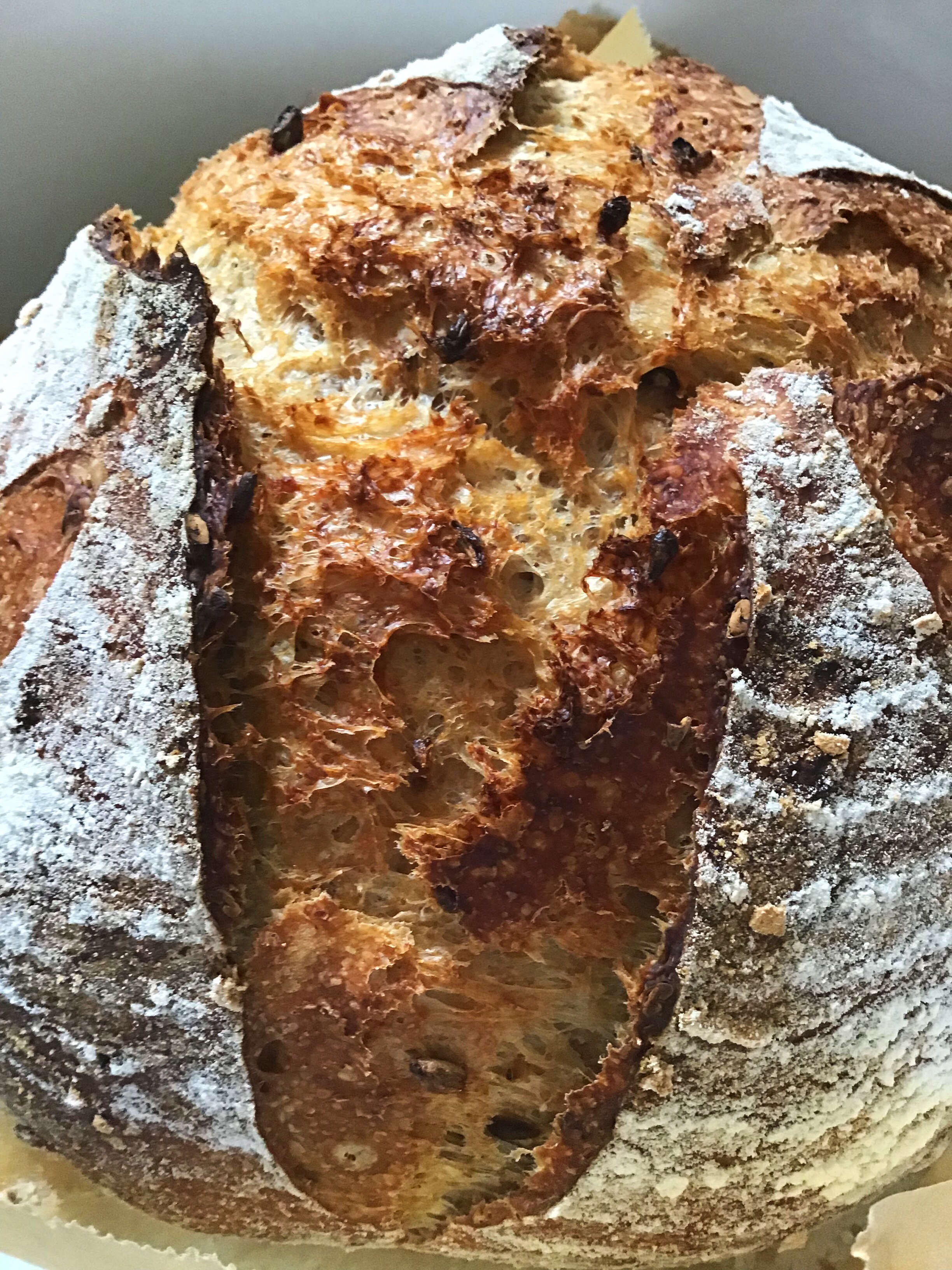 I love seeing how the activity in Star and then the dough after it's overnight prove translates into the dough…it never ever gets boring!
Happy Baking!