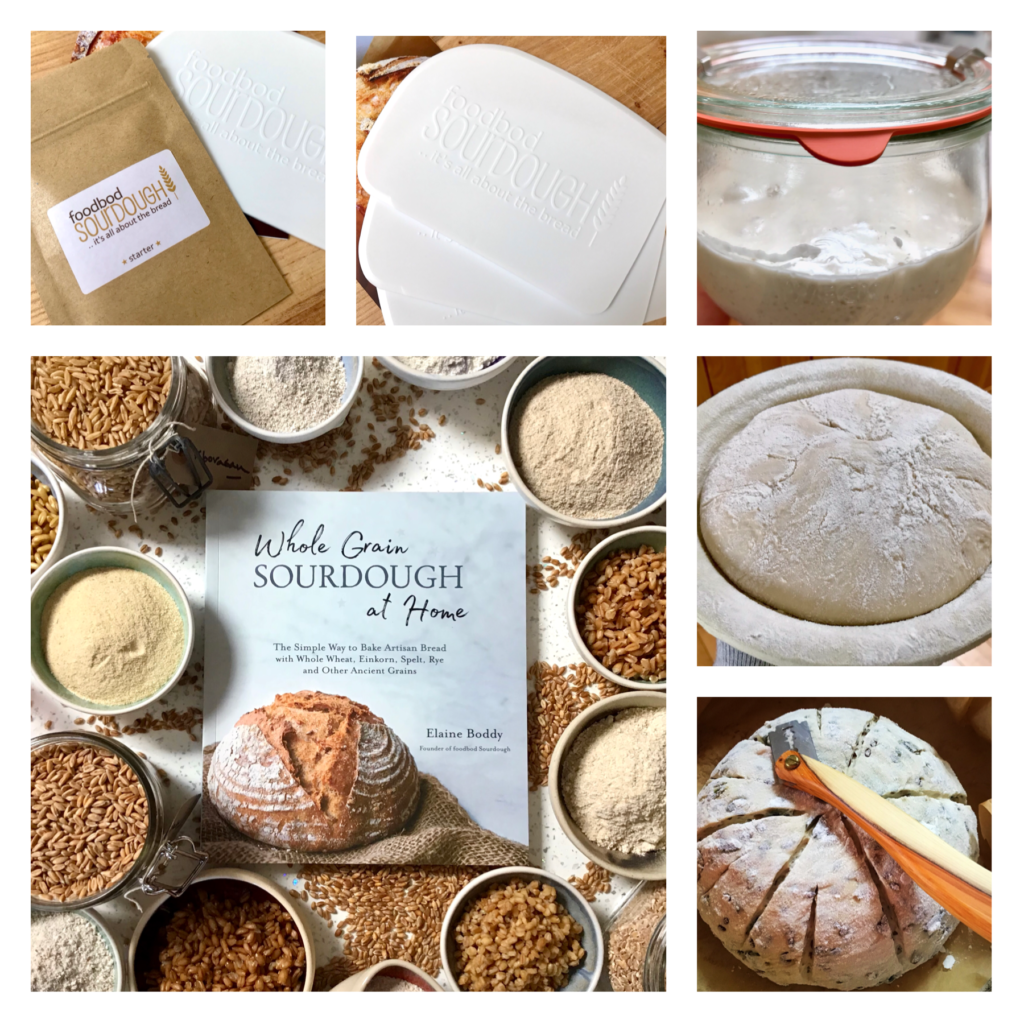 For all of your foodbod Sourdough needs, check out the links below to find whatever you need to make my recipes….
🌟 To buy my wholegrain book click here
🌟 To pre order my new book click here
🌟 To buy a pack of my super Star dried starter and my branded bowl scrapers, plus to find the mixing bowls, pans, bannetons or jars that I use, visit my partner site Eco Baker UK
*Use code foodbod10 to receive a site wide 10% discount on many of the products on the Eco Baker UK website*
🌟 If you are in Australia, visit Everything Sourdough for all of your sourdough baking needs, including my book
*Use code Foodbod for a 10% discount across the site.*

Please contact me directly with any queries.