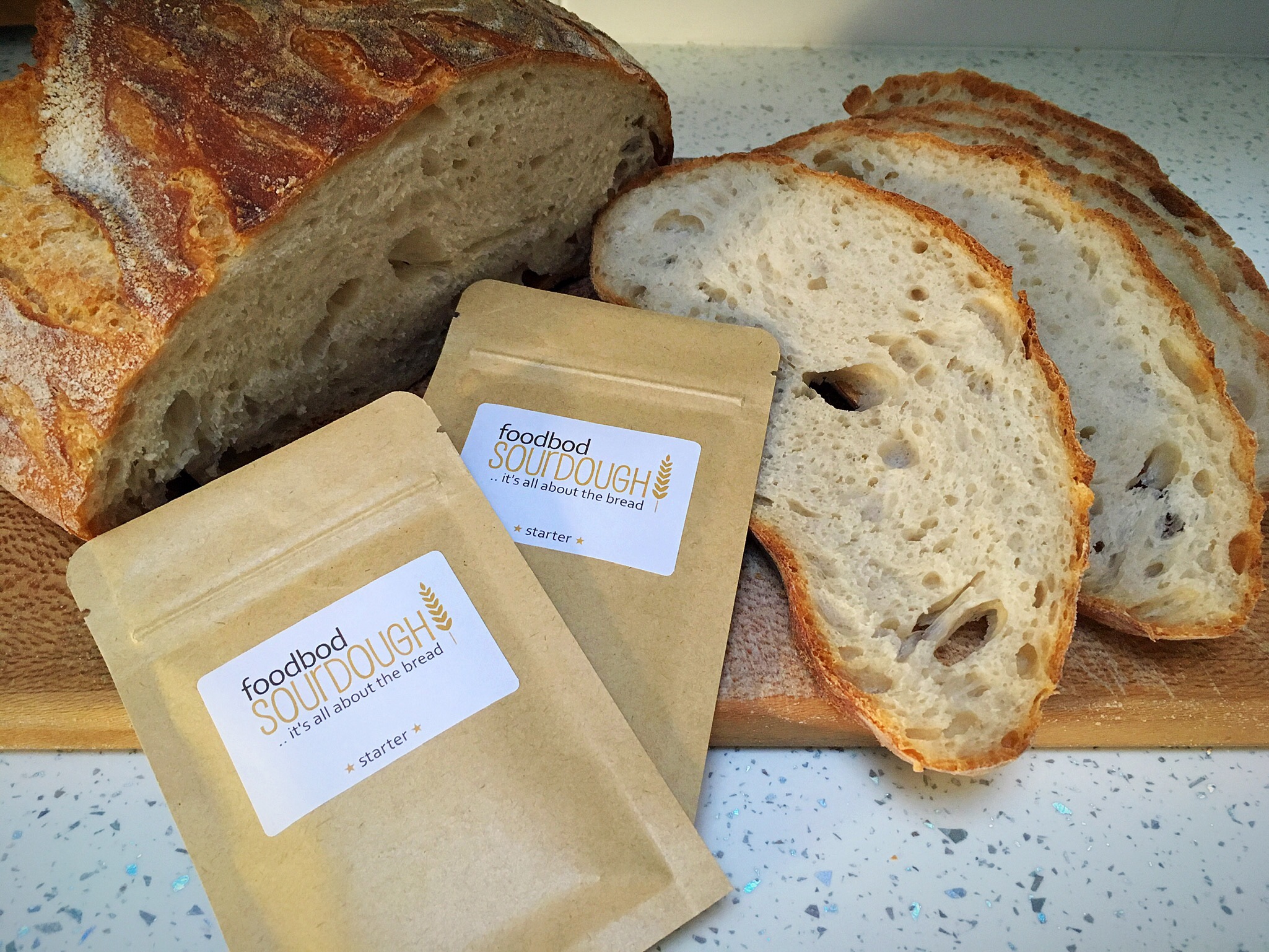 When making sourdough bread, a good sourdough starter is essential to get your bread to rise as it should, regardless of the flour combination or recipe you're using. I tried for a long time, unsuccessfully, to get my own starter nice and robust but it just wouldn't cooperate. Finally I decided to buy some of Elaine's starter, Star, and what a difference it made!
She dehydrates her Star at the peak of its strength. Star comes from a long line of Elaine's starters that have been performing consistently well for many years, and that was evident from the very first loaf I baked.
When I received my packet of dried starter all I needed to do was to rehydrate it and it was ready to bake with. Elaine provides simple and clear instructions, and in a little over a day I had a fully active starter I could either bake with then or store in the fridge to use later.
I just can't say enough about how much more fun baking has become for me now!
Katie
Minneapolis, USA