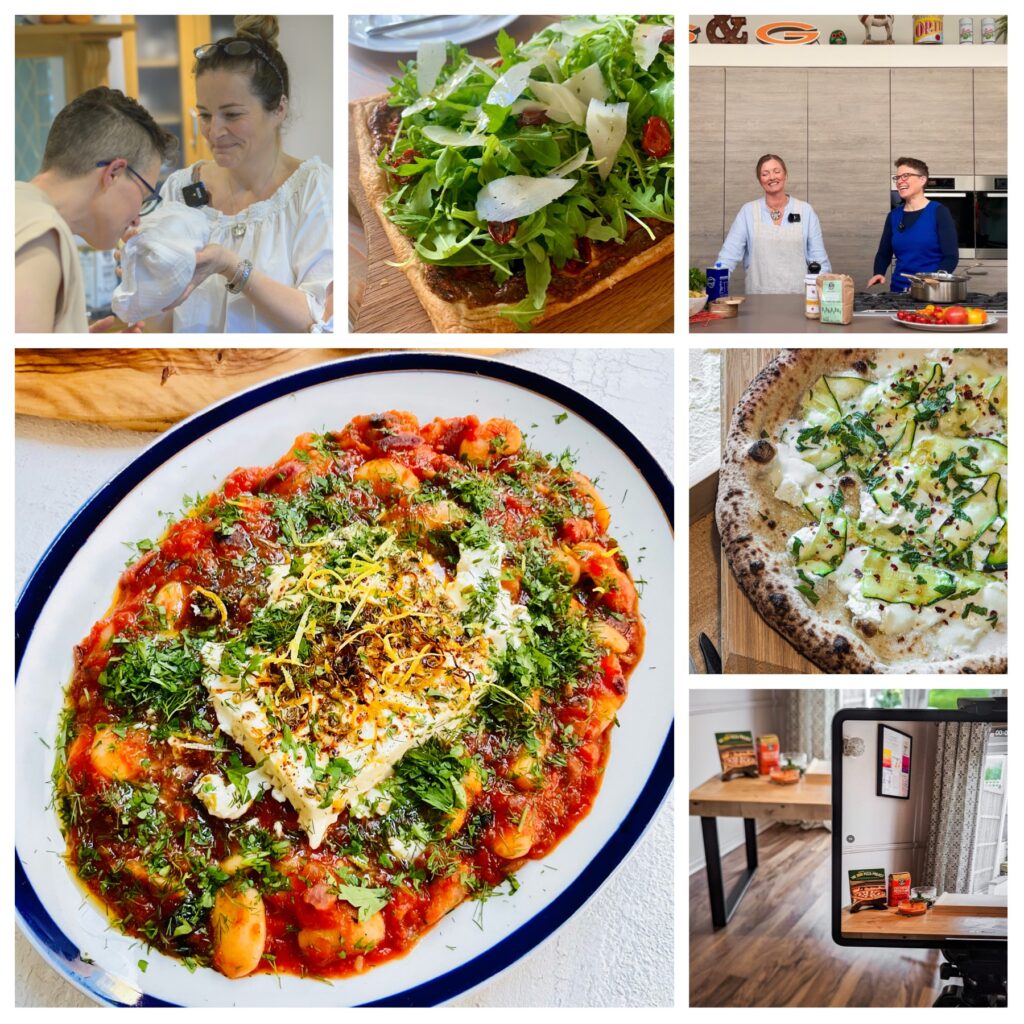 I am very excited to share that I have launched a food based podcast, The Foodbod Pod, a total celebration of food, by food lovers, for food lovers. Focussed on celebrating home cooks and bakers, sharing top tips from our home kitchens to yours, simple recipes, ideas for using leftovers, and much more, I'd love it if you fancied tuning in and having a listen, do let me know what you think!
Listen on:
Apple : Podbean: or here on Spotify:
Find all the recipes on our website:
I am so excited about this, I truly hope you love it, and that you'll join us for the ride – if you love food, you'll love The Foodbod Pod.