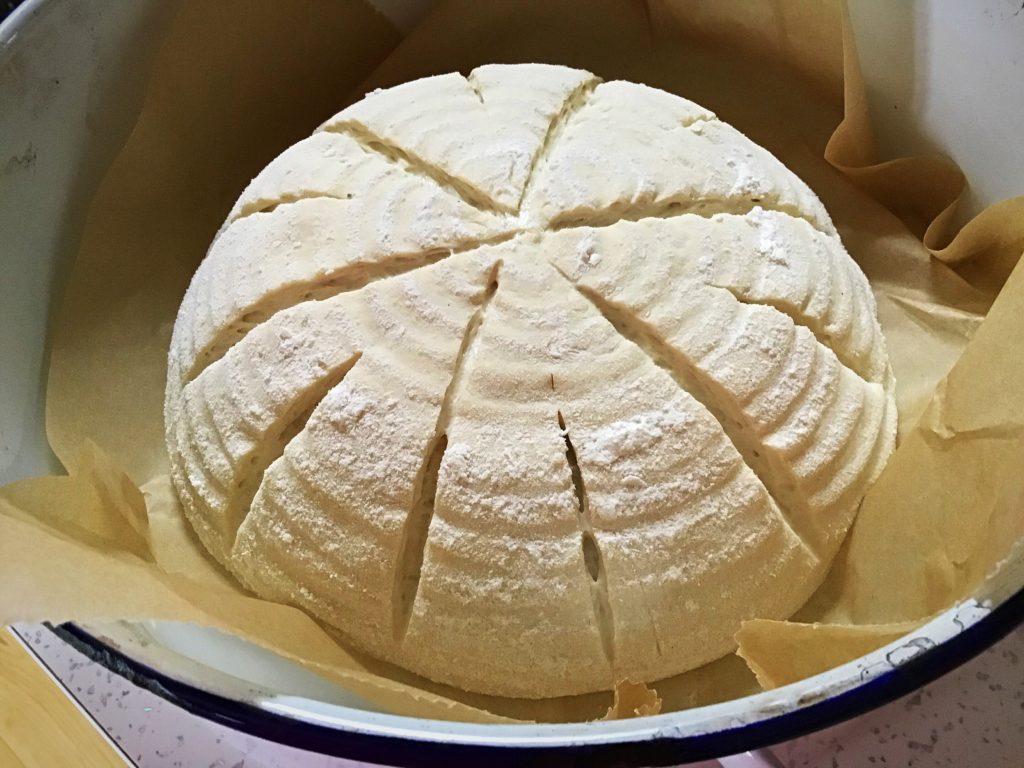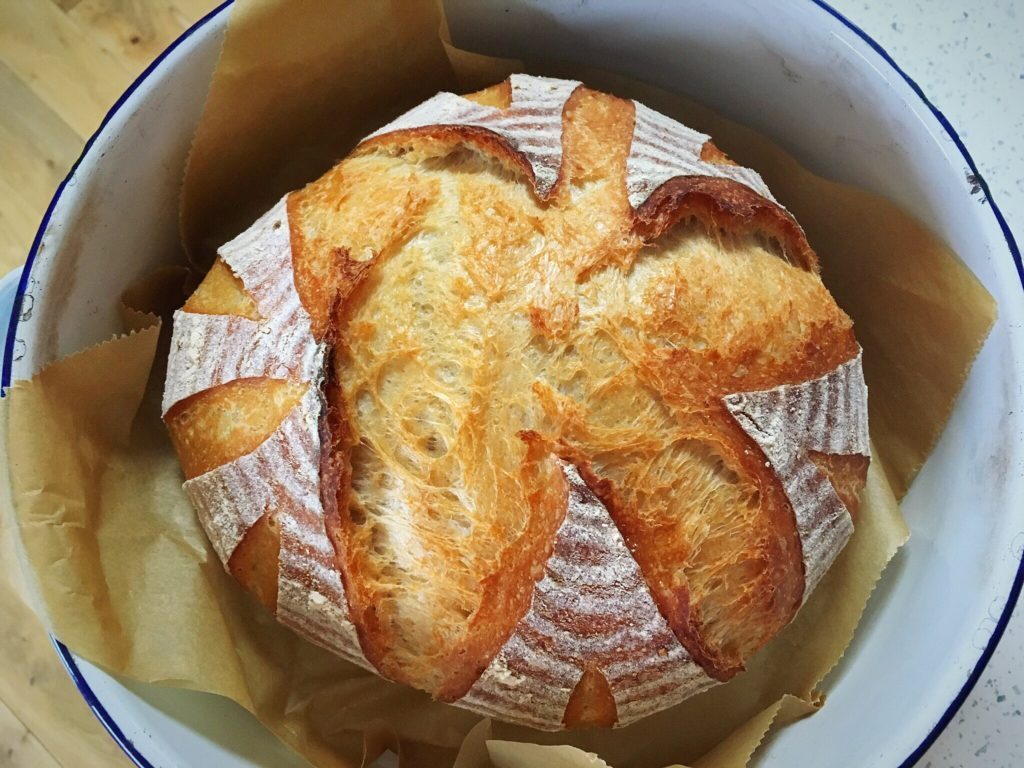 There are some key tips to scoring, but first, why do we do it at all?
Scoring dough has two main jobs, firstly, it allows and encourages growth in your loaf by enabling the dough to expand as it bakes. Because it will expand, but if it isn't scored, it won't expand as much as it would like to and it will inhibit the size of the baked loaf.
If you do not score your dough there is also every chance it will crack as it bakes anyway and possibly blow out at the sides, so why not encourage it to grow as you would like it to instead?
Secondly, it allows you to choose how your loaf will look once baked.
By scoring your dough with a single slash, you will encourage a more dramatic opening (assuming a good strong dough).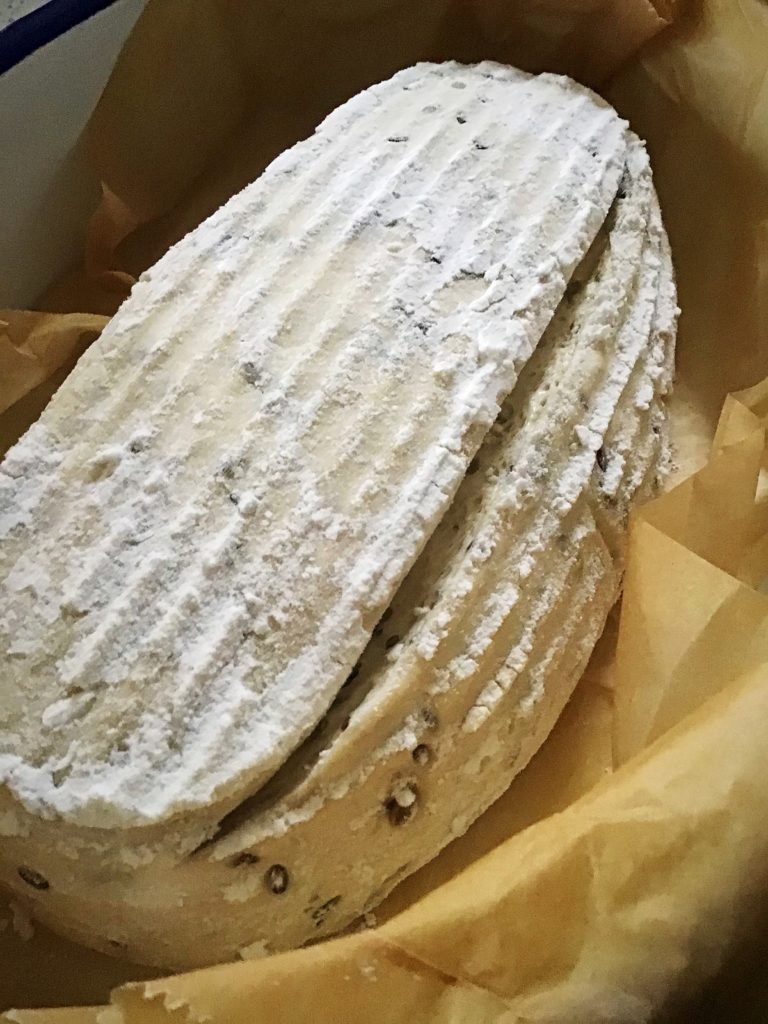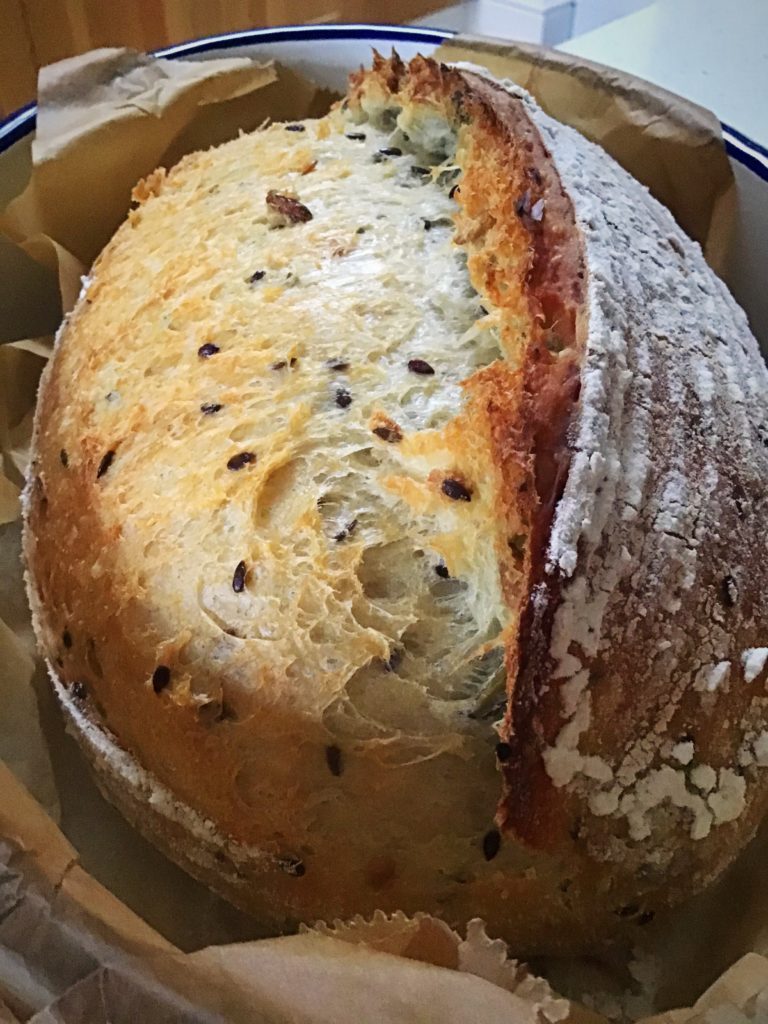 By scoring a more intricate and involved design you allow the dough to grow evenly and protect the design.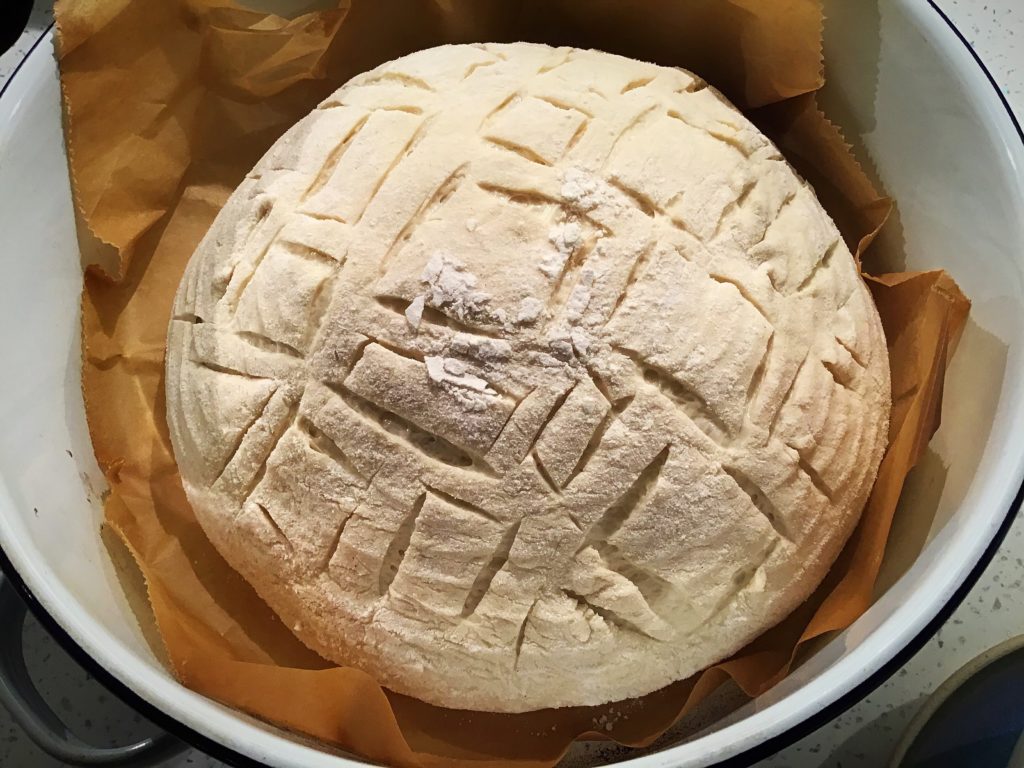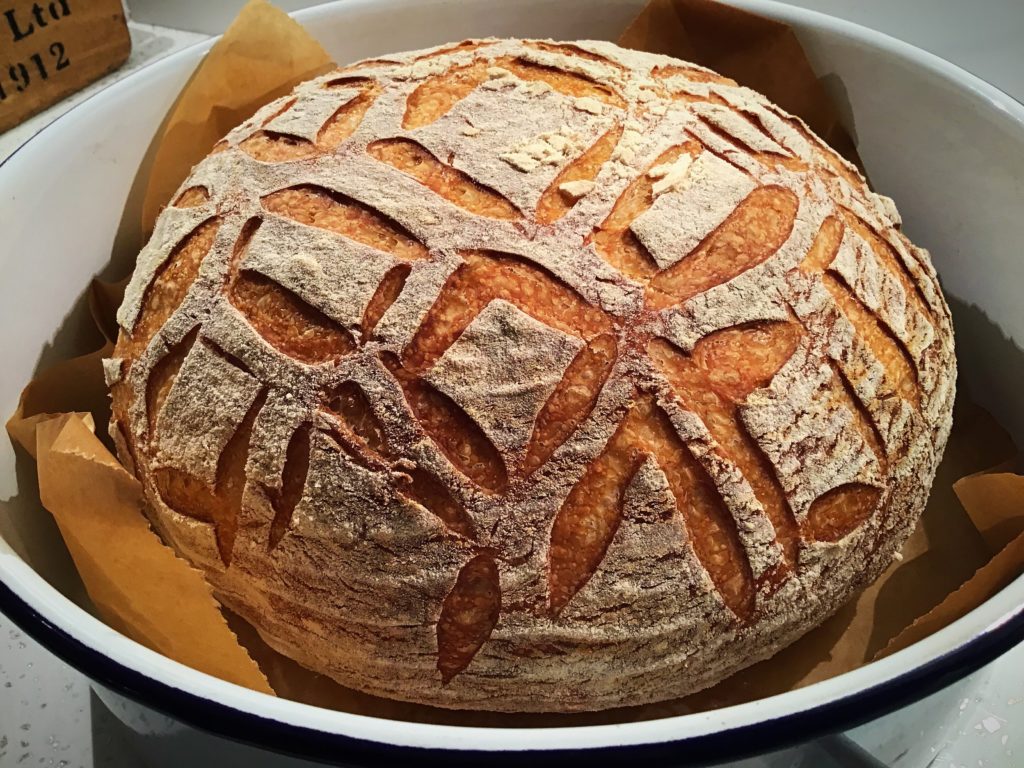 So here's my top tips:
*The blade needs to be thin and very sharp, ideally a razor blade. By using a bread lame this gives you a safe handle for your blade, but it's not a necessity. Nice to have though, I love all of mine!
*Your dough needs to be firm. This is achieved by having a dough made with the right amount of water for your flour choice, and proved well. You will find help with this on my FAQ page.
*If you want to give yourself a slightly firmer surface to score, place your banneton full of dough into the freezer for 30 minutes before turning it out, scoring and baking. (If your dough is too wet or over proved, it is likely to still spread even with this tip).
*A nice firm dough also allows you to take your time as it will hold its shape whilst you score. No need to super fast slash-and-get-it-into-the -oven as fast as possible!
*By not preheating your pan (which I never do) you also make this part of the process smoother as you are not moving the dough around so much. I turn my dough out into my cold pan, take my time scoring, then into my cold oven and bake, it's a nice relaxed process.
*Score into the dough 0.5-1.0cm deep.
*Score firmly, but without pushing the dough down into itself.
*I always score from the outside towards the middle when unless I am making a pattern.
*If your blade is dragging, try changing it for a new blade, or making sure your dough is firm enough to score.
*How you score can affect the final shape of your dough as hopefully my photos have shown. Sorry, I do not have any bad examples to make the point!
*As always, there is no right or wrong here, and the best way to learn is via trial and error.
*Personally, I like the lines that the rice flour in the banneton leave, if you are not a a fan, lightly brush is off.
I have various videos on my YouTube channel and Instagram showing scoring.
Here are some ideas from my past loaves..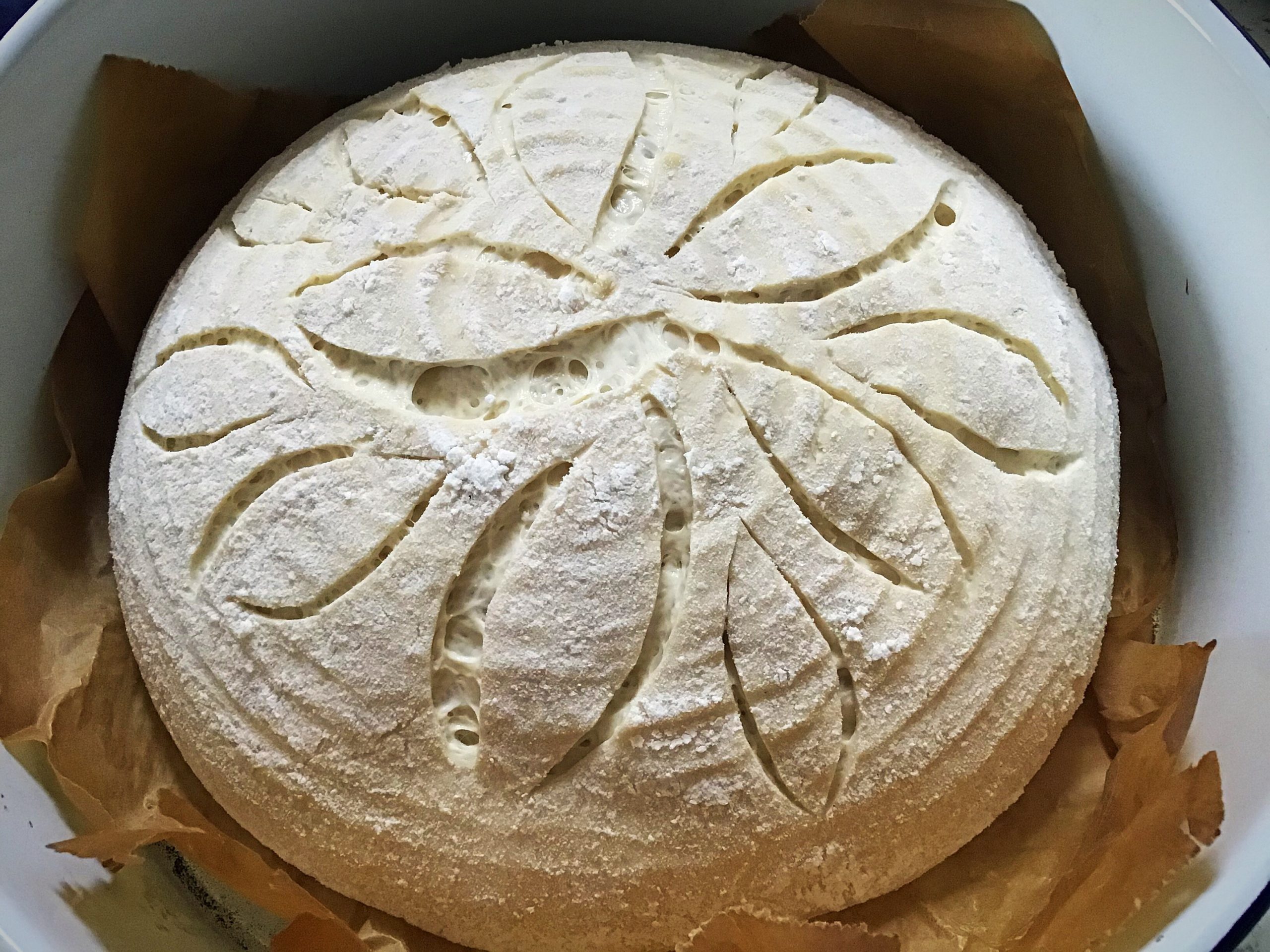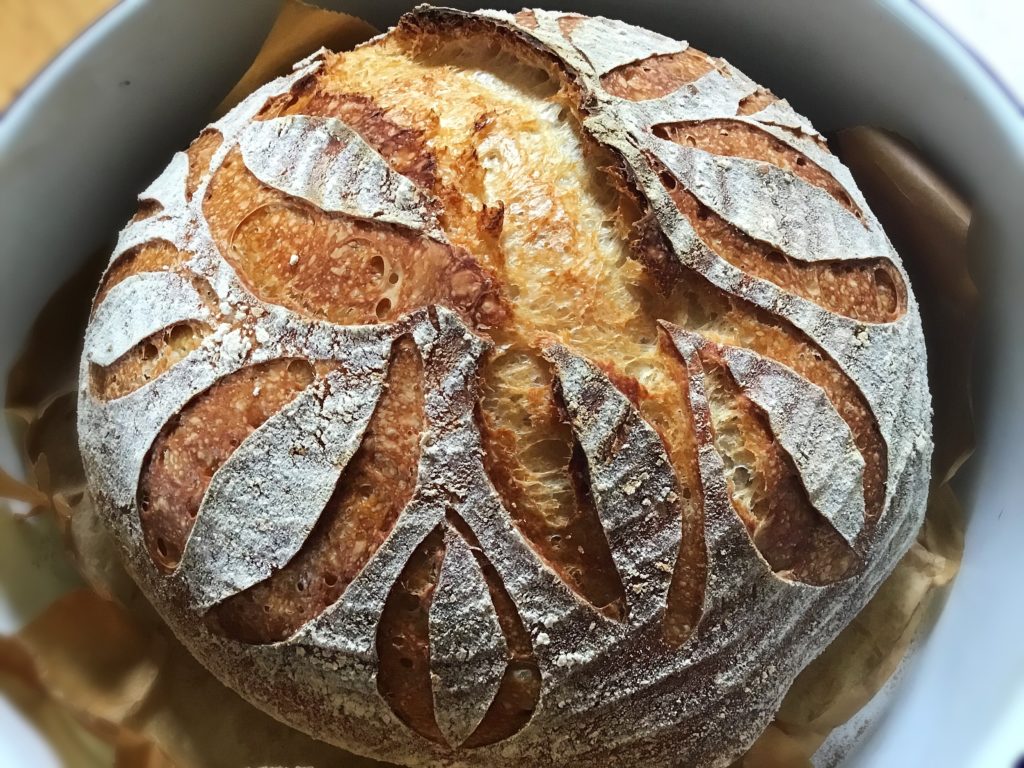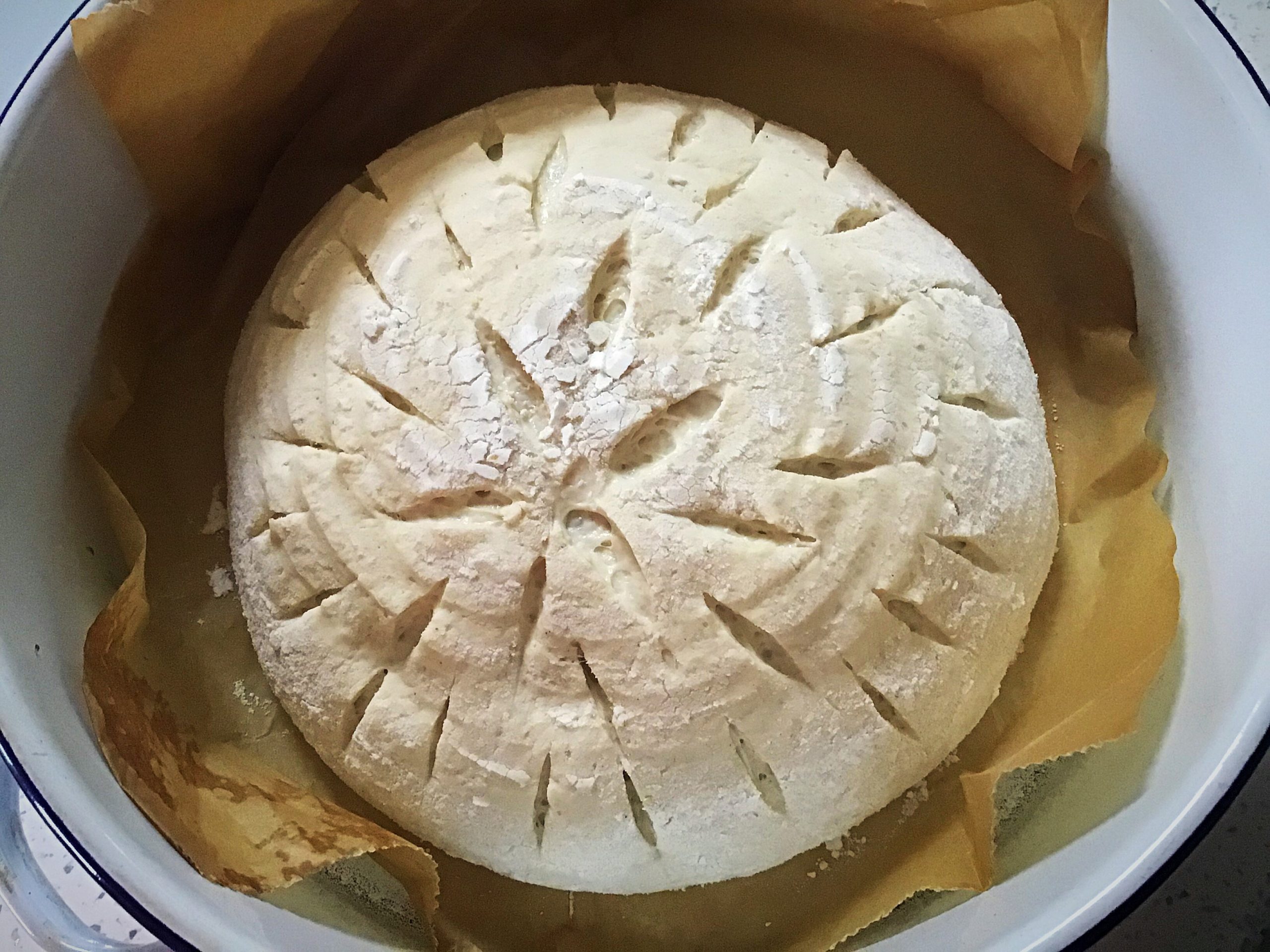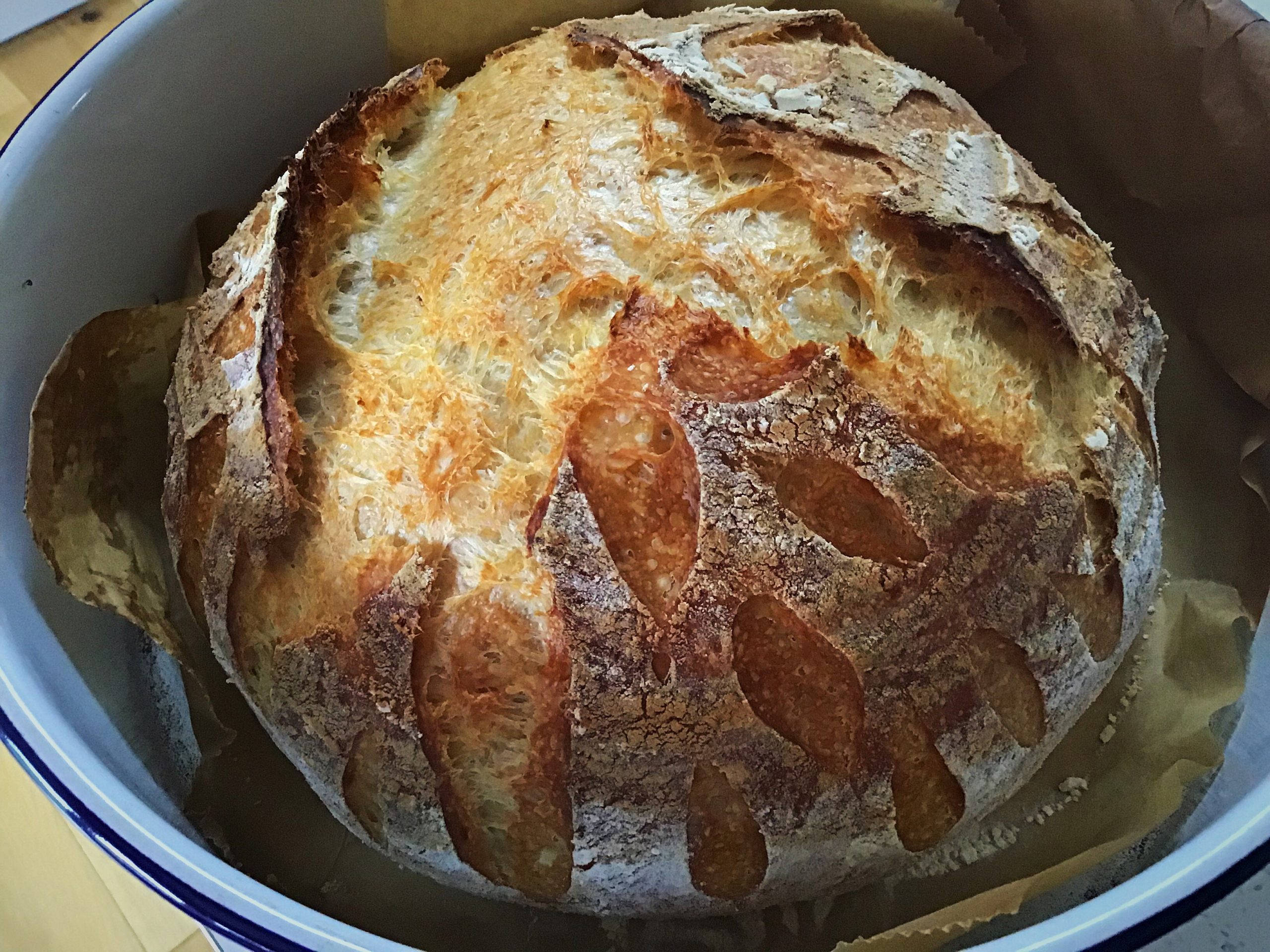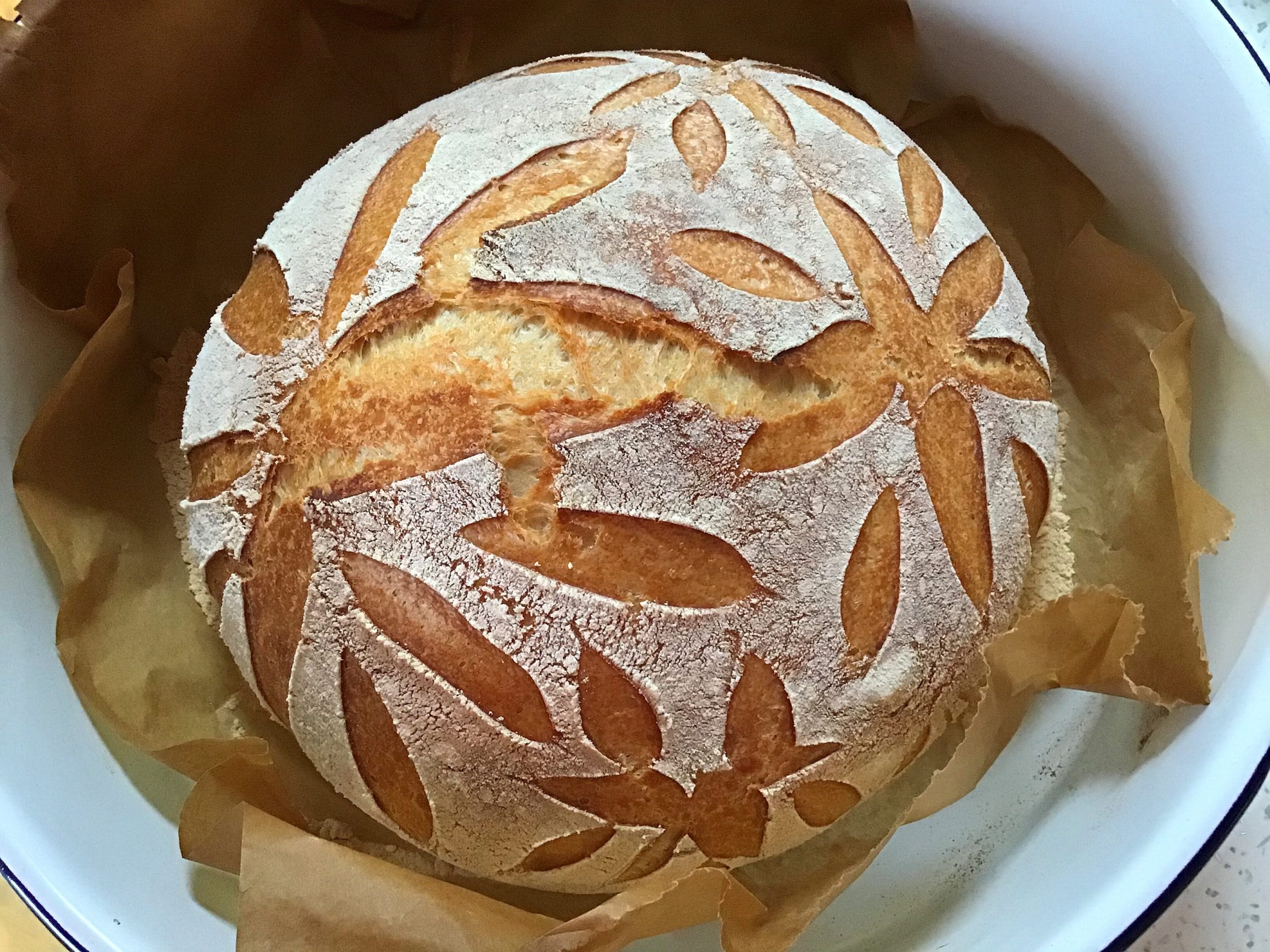 Have fun, and happy scoring!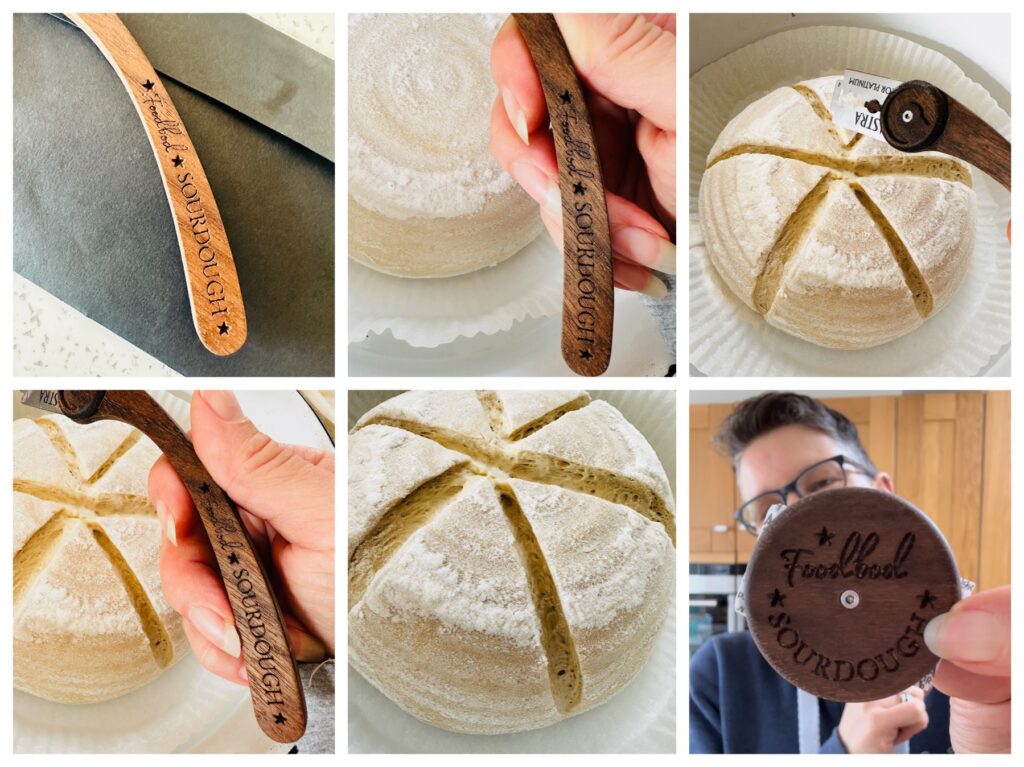 Find my new branded lames here with direct delivery options for the US and UK.