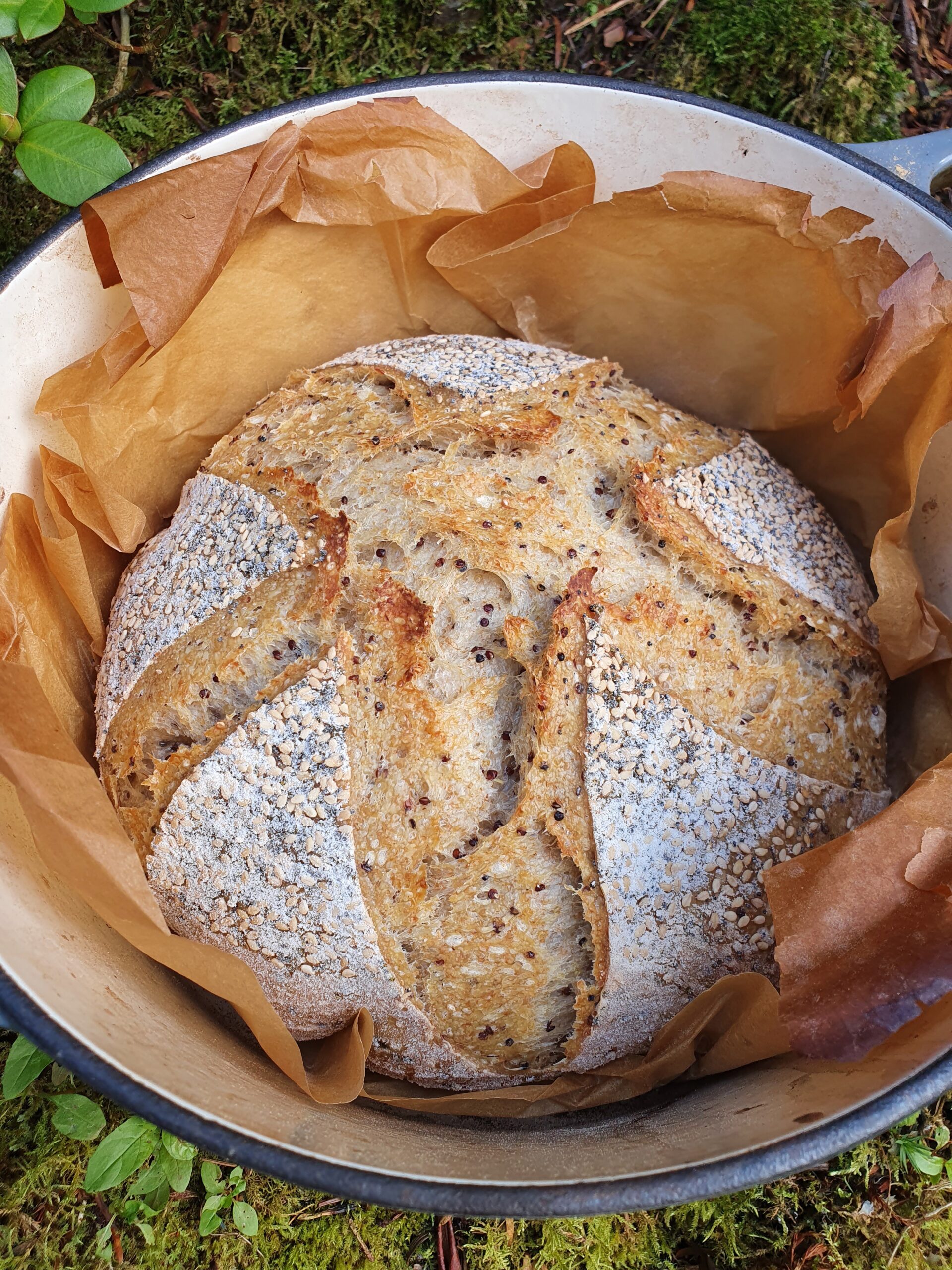 I was very kindly gifted a copy of the wonderful Elaine's new sourdough book, and I really can't recommend it highly enough!
Elaine is a wealth of knowledge on all things sourdough and explains things in such a simple and straightforward way.
We both agree that sourdough is not about perfection, its about creating delicious nutritious bread using a sourdough starter, and believe me sourdough is the best bread on the planet, and learning to make your own is a skill worth acquiring!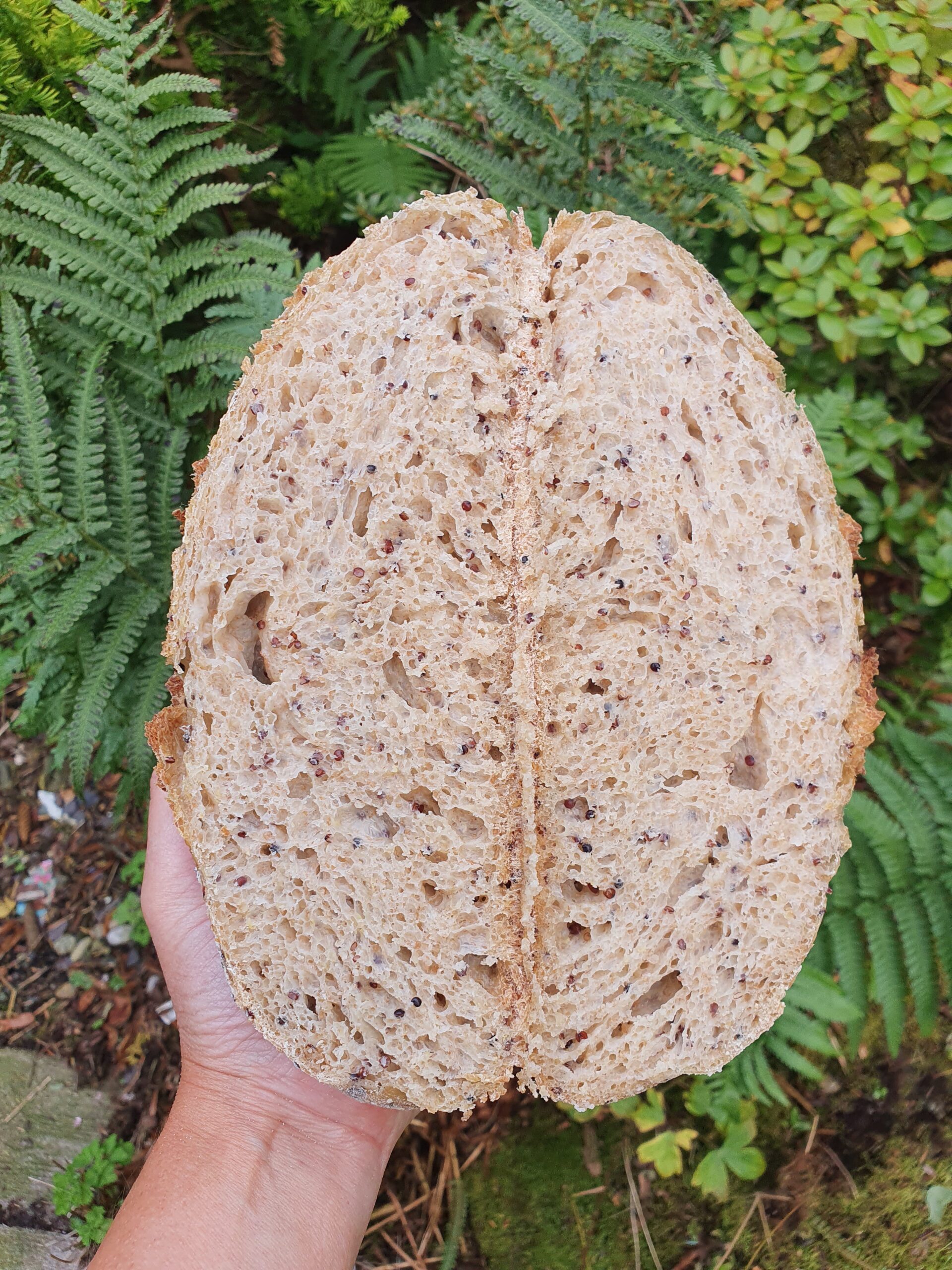 Elaine explains everything you need to know, including how to make a sourdough starter from scratch, equipment choices, and using ancient flours.
Recipes include soft and pillowy sandwich bread, gorgeous foccacia, sourdough scones, crackers, rolls and lots of sourdough loaves using different flours.
There is way more to sourdough than white holey bread!! Its so versatile and Elaine's book is the only book you will need so do yourself a favour and buy yourself a copy!
She shares so many great ideas and is a sourdough wizard!! I have learned so much from her, she is just the best! 💕💕💕
Janice Clyne, Nourished by Nature food blog