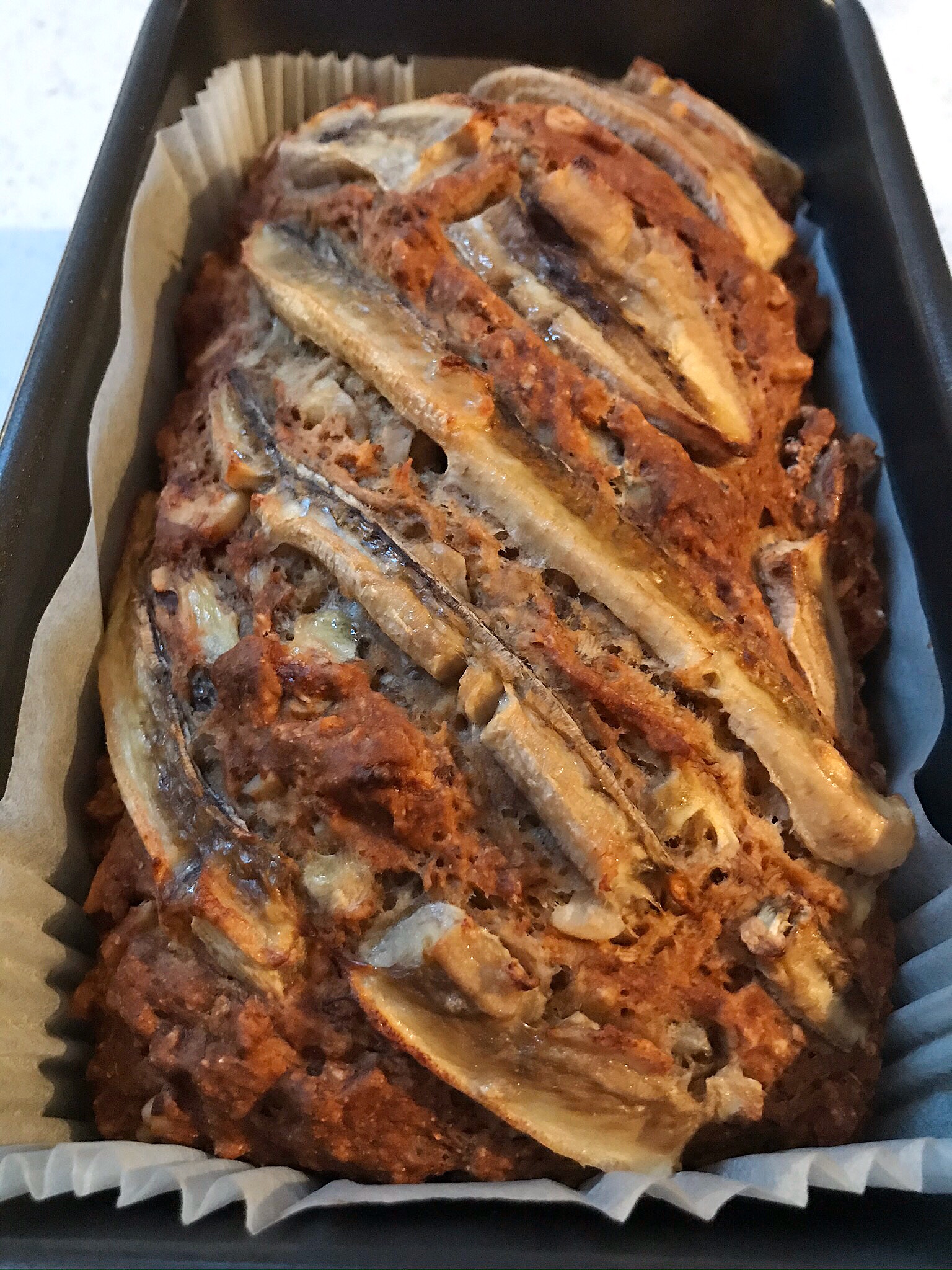 Something for the weekend?
Introducing my sourdough banana spelt bread…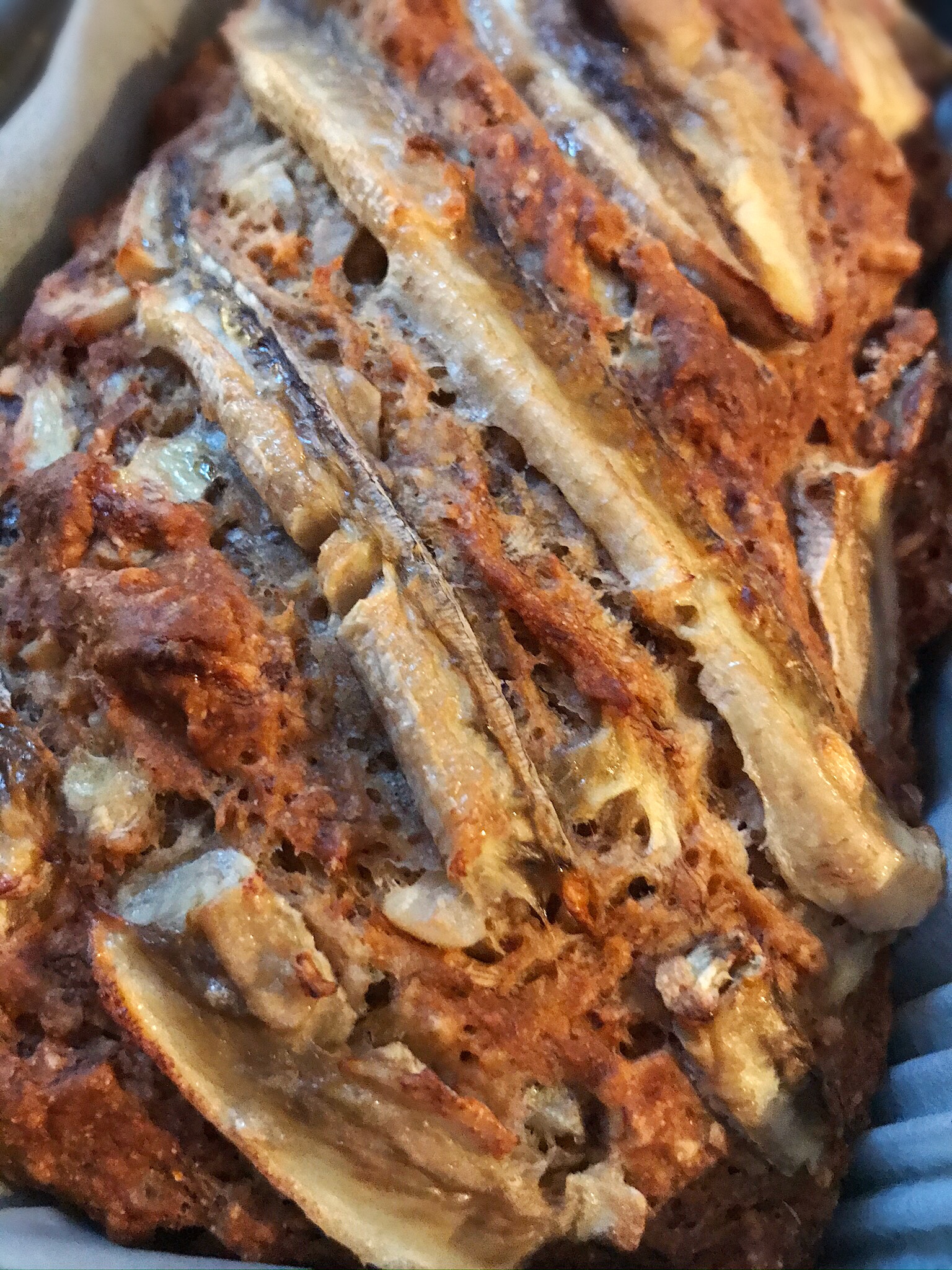 Inspired by seeing several people's banana breads recently, including the lovely Kellie, I decided to make my menfolk a banana loaf. Of course, having some starter fed and active, I couldn't resist making my own sourdough version with no refined sugar at the same time. And this is it!
I used spelt flours, feel free to substitute them for flours of your choice.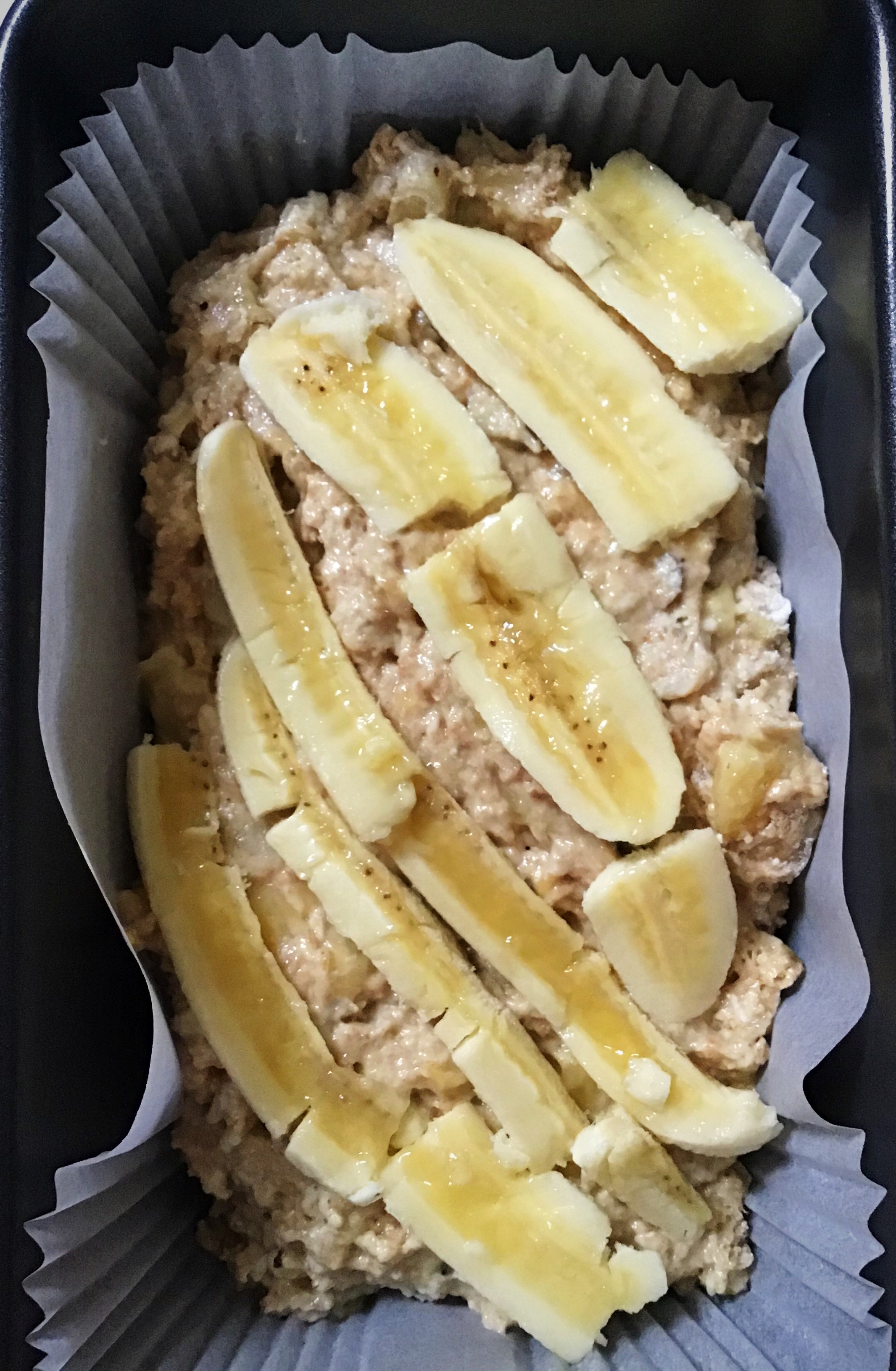 The starter adds flavour and texture but not lift in this recipe as it is an immediate recipe. I will try it as an overnight prove one day soon.
It's great freshly baked but also good later and the next day once the flavours have developed.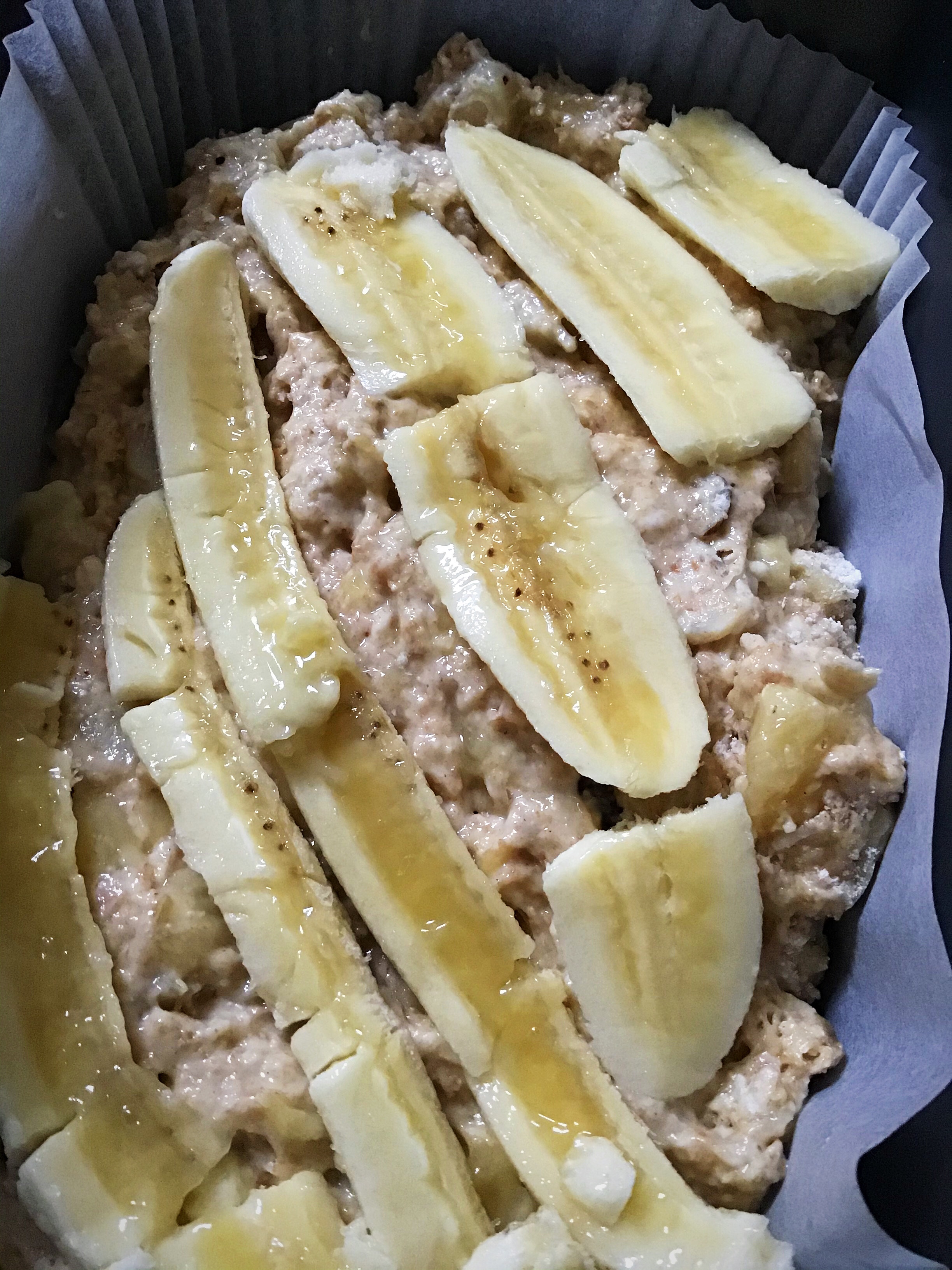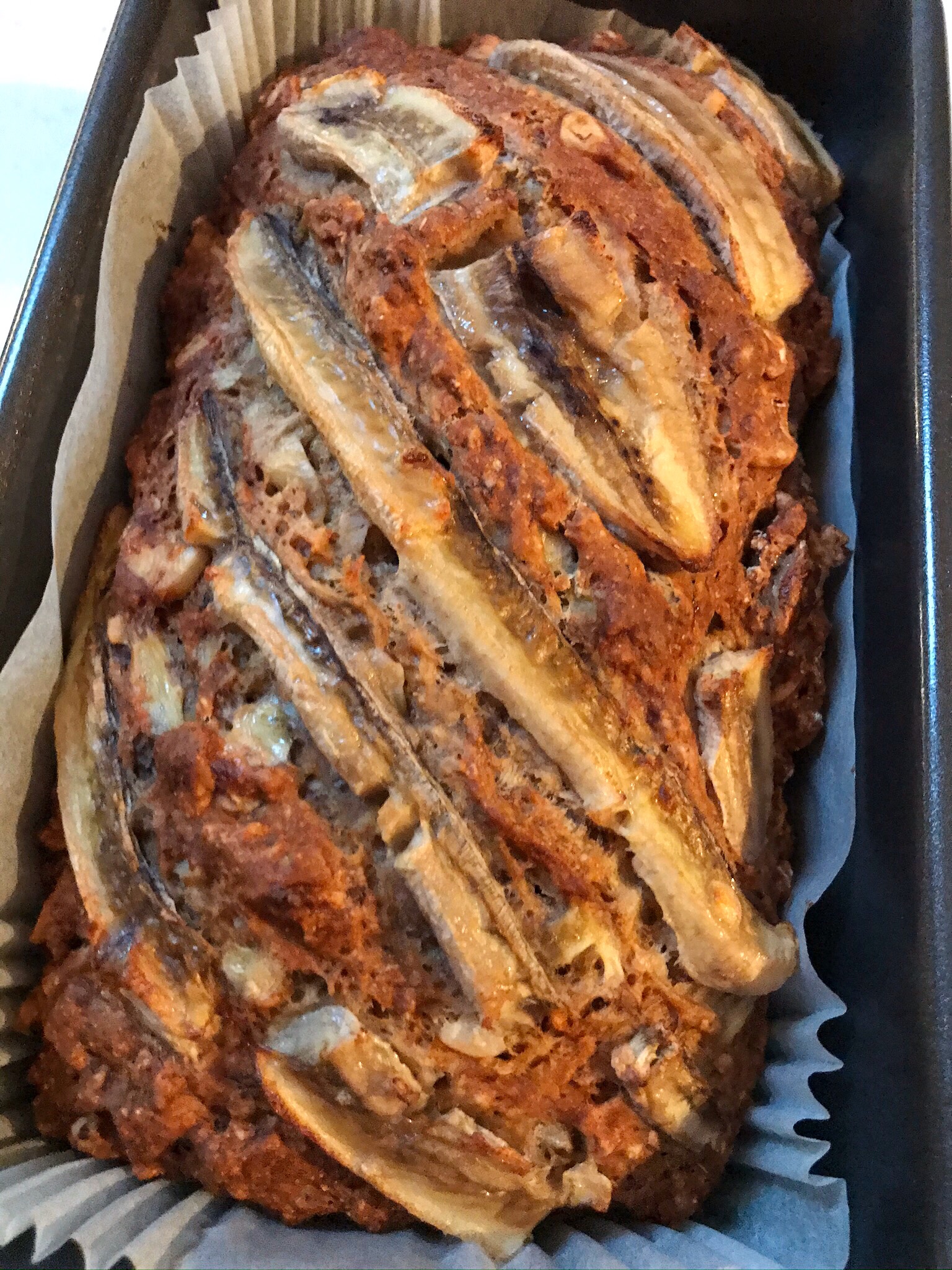 As the photos show, I added chopped Brazil nuts, but next time I'd go with no nuts at all or maybe a few walnuts; the Brazil nuts made it a little dry so I don't recommend it.
As is my choice, I used a small amount of honey in my loaf, I have included more in this written up recipe. If you would prefer something sweeter please feel free to double it or replace it with 100-150g of your choice of sugar.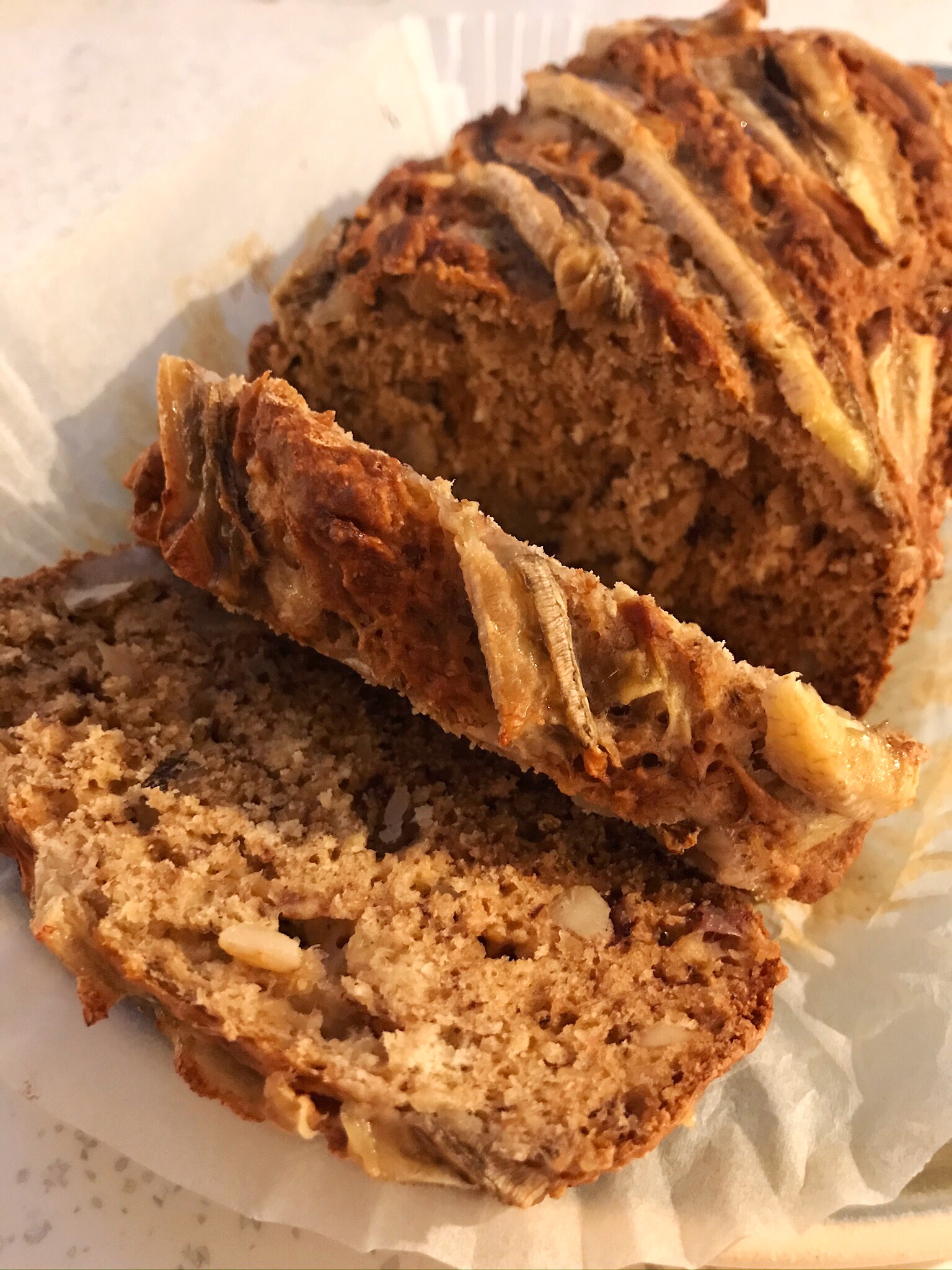 Ingredients
100g white spelt flour (I use this one)
100g wholemeal spelt flour (I use this one)
100g bubbly active starter
50g runny honey
50g softened butter
1tsp bicarbonate of soda
1/2tsp baking powder
1 egg
3 medium ripe bananas, roughly mashed
An extra banana if you want one for decoration, sliced
Method
Preheat your oven to 160C/320F fan/convection, 180C/360F non fan/convention
Either grease or line a 2lb/900g, 23 x 13cm/9" x 5" loaf tin
Mix all of the ingredients together well, but not over mixed, spoon the mixture into the loaf tin.
Bake for 50-60 minutes or until a metal skewer comes out clean.
Eat!