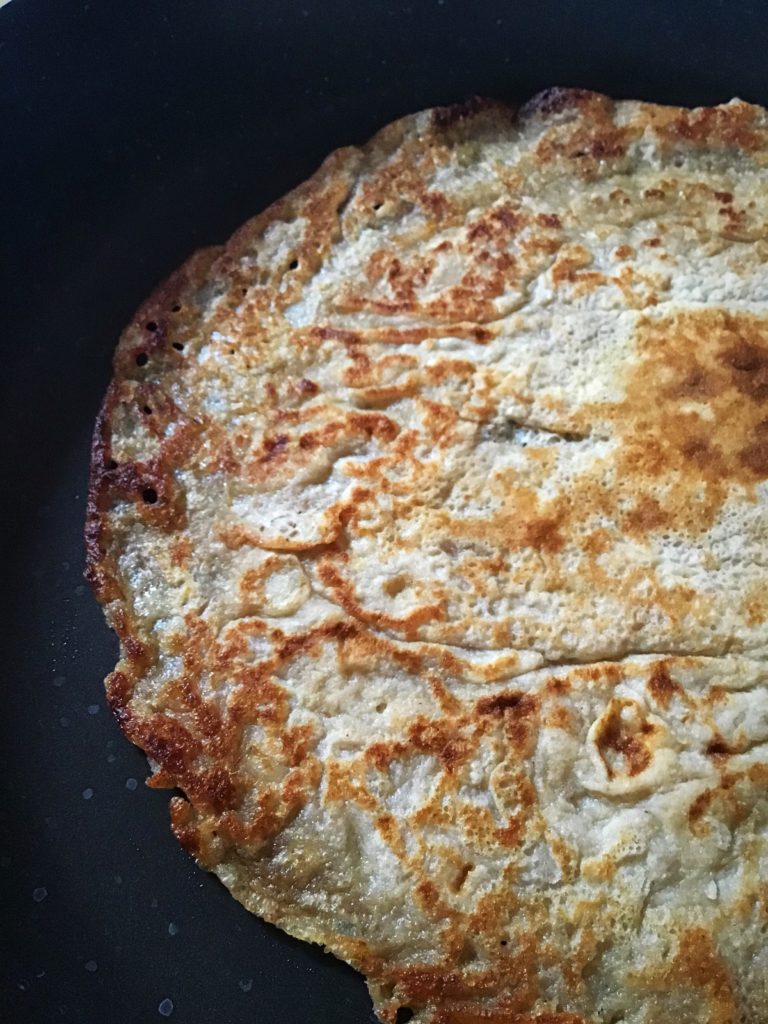 Making pancakes with sourdough starter is simple, fast and oh so satisfying! It's also a perfect way to use up discard if you are making a new starter, or using up some if you've found that you've started keeping too much starter.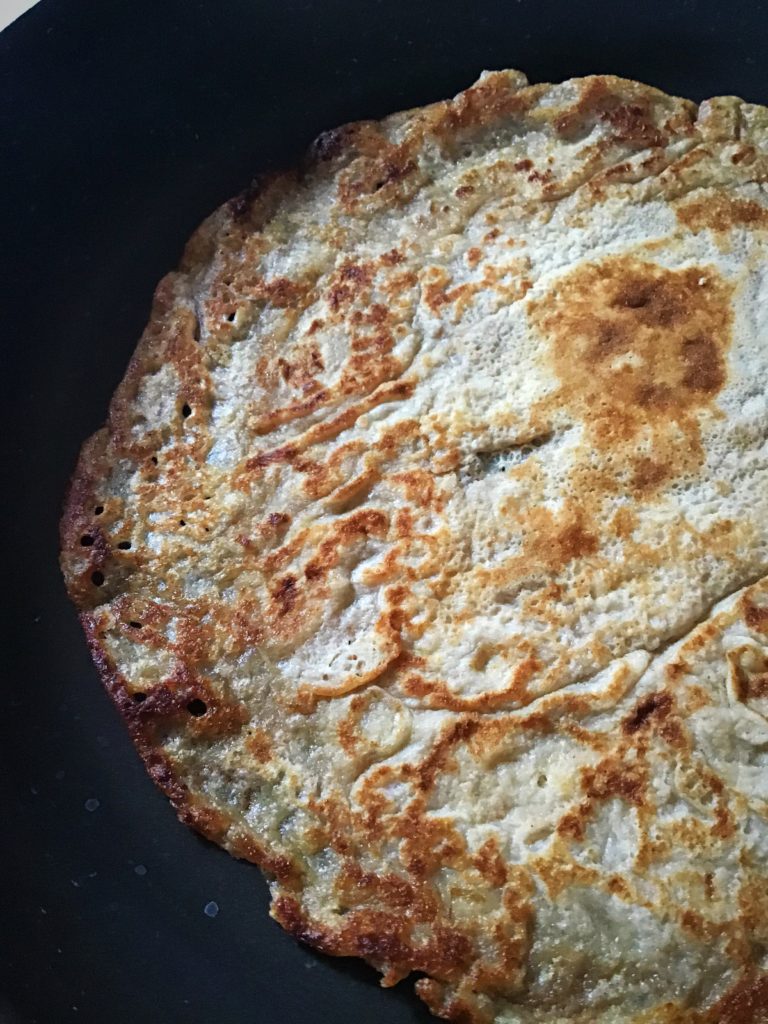 Alternatively, feed your starter for the purpose. Build it up so that you have 100-200g of starter then mix it with milk of your choice, and an egg or egg replacement, and, if you feel the batter needs it, extra flour. Whisk it all up together.
*If you are feeding your starter solely for making pancakes, just feed it more than normal to create what you need. If you're using discard it doesn't need feeding or any additional attention, just use it as it is.
*As a guide, I whisk 150-200g starter with 1 egg and then enough milk to make the batter I want, depending on whether I'm making crepes or scotch/American pancakes. Thinner for crepes, thicker for the smaller thicker pancakes.
*You can use any type of starter and any type of flour to make your pancakes, I use whatever takes my fancy, hence the different colours of mine shown here.
*Make the batter as thin or thick as you usually would for pancakes.
*Let it sit until you're ready to use it, or use immediately. If you're going to let it sit, maybe for 1-2 hours, it will ferment a little and develop some more flavour, just cover the bowl until you're ready to use it. It can sit at room temp. I usually use mine immediately.
*Heat a large pan over a medium heat and melt some butter in the pan. Spoon in a ladle full of batter and cook until ready, turning halfway once the base has browned.
*Eat the pancakes with your choice of sweet or savoury fillings.