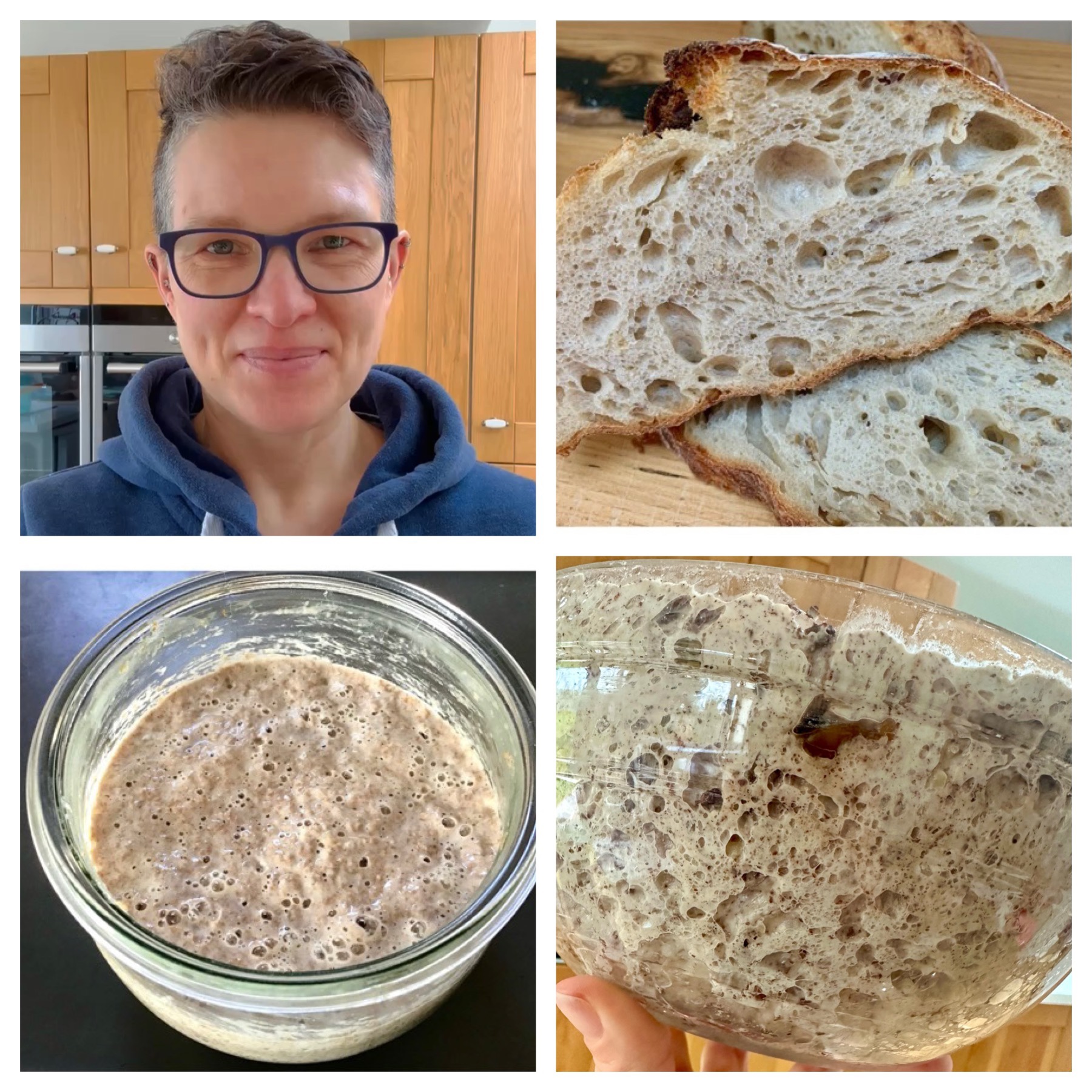 If you would like some personal assistance with your sourdough, I now have 1:1 zoom sessions available, these are one hour long consultations with me to answer whatever you'd like some assistance with. We can plan a time and date to suit you and plan accordingly exactly what you'd like to cover to ensure you get the most out of the time.
Whether you're just starting out or have been baking for years, this session is perfect for anyone looking to improve their sourdough game.
The booking page is shown in US dollars but will be converted to your currency at time of payment. The booking page also shows my typical available slots and once booked, we will be in touch to agree a time and date. Chat soon!